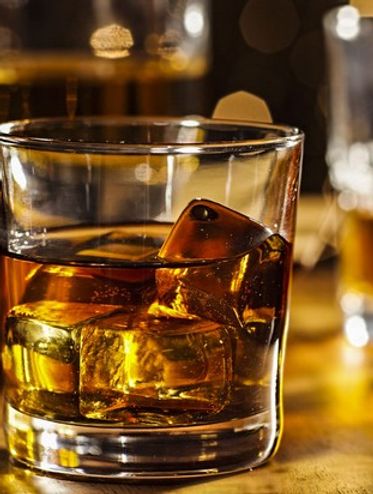 About
Us

We are a Whiskey Theme Camp with a habitual yoga problem, as we like to joke.

Established in 2009, Whiskey and Dust was inherited and transformed from the theme camp formerly known as the Mile High Club, which was established in 2005. Our fearless leader, Weasel, incorporated principles that include Whiskey education as well a platform to contribute various talents back to the community.

As a volunteer based camp with high participation, we have offered events and classes such as Yoga, Argentinian Tango, Juggling, Belly Dancing, Journalism and more. Art being the backbone of the community, we have supported projects by local artists such as the Robot Resurrection , Donner Trail Estates and the Black Rock Portrait Project. Also, we have been blessed to be called home by the Ma'am the Mammoth Mutant Vehicle and the Mushroom Patch Art Car.

In 2014, as an experiment, we expanded our Camp to become the Village-Dustillery, combining other Colorado Theme Camps such as Story Portal and the Narwals, as well as mentoring fledgling camps to begin their journey. Currently, Whiskey and Dust is continuing to evolve as a smaller camp with our core mission: To be challenging and creative while practicing the philosophy known as the Ten Principle of Burning Man. To learn more about becoming part of Whiskey and Dust, please visit Joining and Participation.
Contact Us
First NameEmail AddressMessageSend Message