Fundraiser
Crowd Funding Campaign; 2017 Whiskey and Dust Fundraiser
As a volunteer based camp, our goal each year is to fundraise enough to cover the materials needed. Instead of solely relying on our volunteers, we have expanded our net into a Crowd Fundraising Campaign. This allowed supporters to donate at their convenience and ability that helped us reach 43% of our goal for 2017. A big thank you to our supporters. If you wish to contribute to our cause, please click the button "Donate" at the bottom of the page.
Voyages Extraordinaires; a Jules Verne themed 2016 Whiskey and Dust Fundraiser Event
The 2016 Fundraiser held on Saturday, June 25, 2016 at the Mike Wright Gallery, which featured molecular gastronomy catering by the Inventing Room as well as a Silent Auction, Events, Entertainment and special featured Whiskeys was a complete success.

Every year it is amazing to witness the inspiration, support and generosity that occurs at Burning Man. Such amazing concepts and gifts do not come easily and it takes a great deal of effort from each individual and community involved.
Thank you to the many people who have made this night possible by donating your time, talents and resources to the 2016 Whiskey and Dust Fundraiser and Auction. It takes many people and a lot of hard work to make an event like this happen. Without the effort and support of all of those who secured donations, coordinated projects and helped or performed at the event, this night would not be a success. The funds raised enhanced the experience at Burning Man enabling Whiskey and Dust to provide extra art, whiskey, special projects, and programs for all members, guests, and much more.

A special thank you goes to the dedicated and generous members of Whiskey and Dust. We are truly lucky to have such a wonderful group of participants. Thank you for the support you have provided and the donations you have made to raise the money for our camp.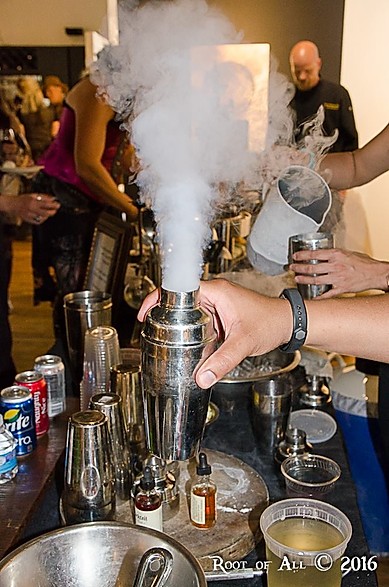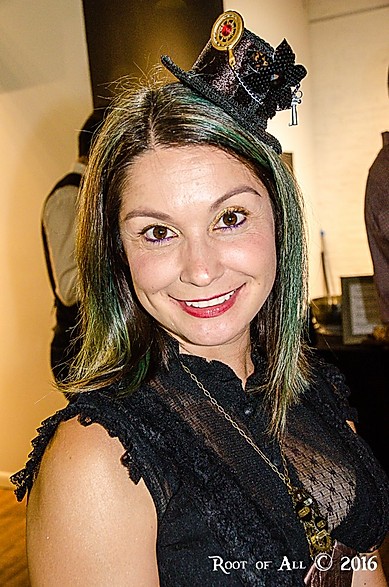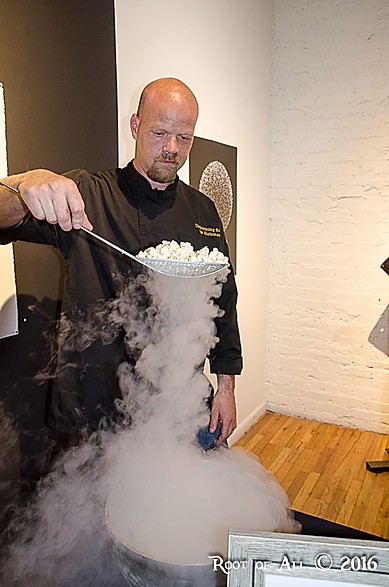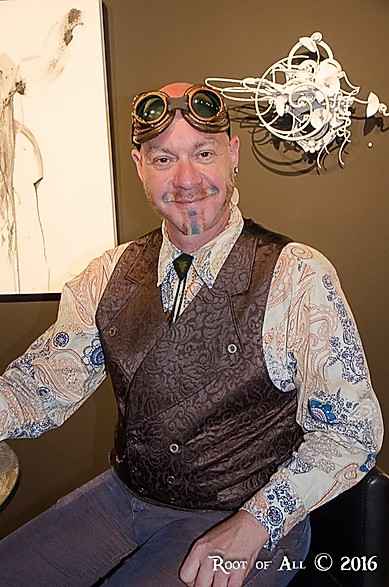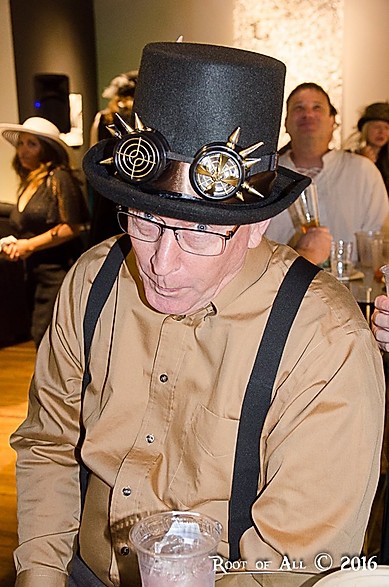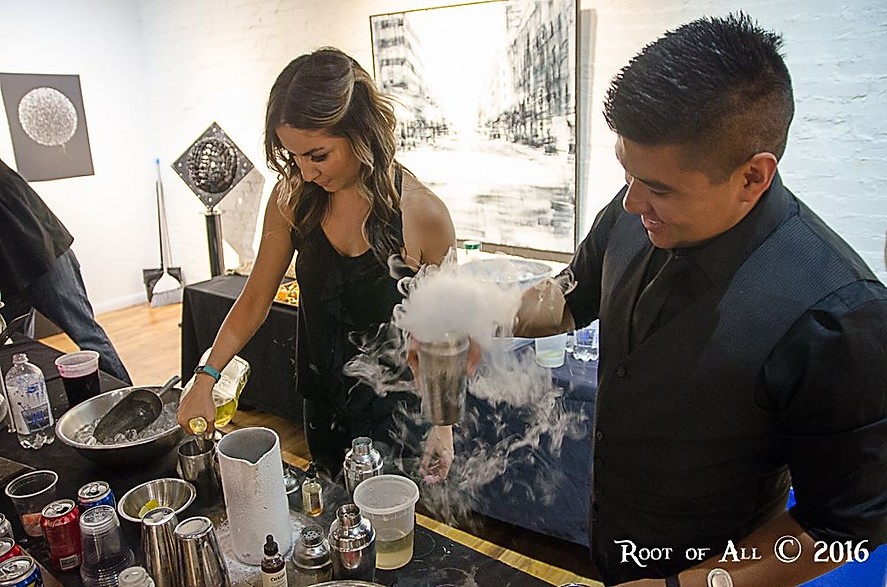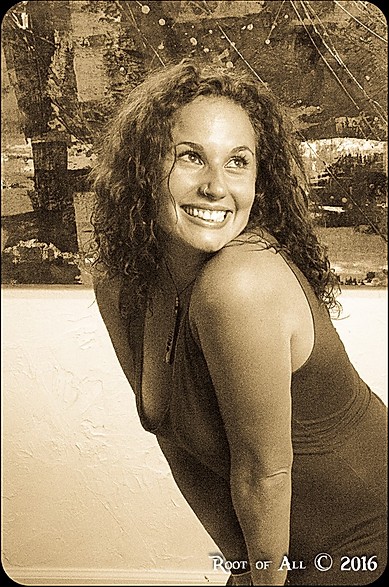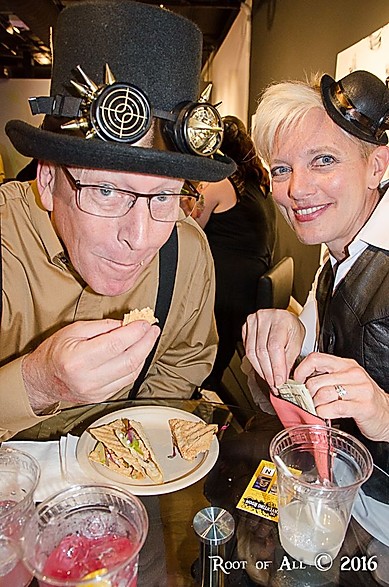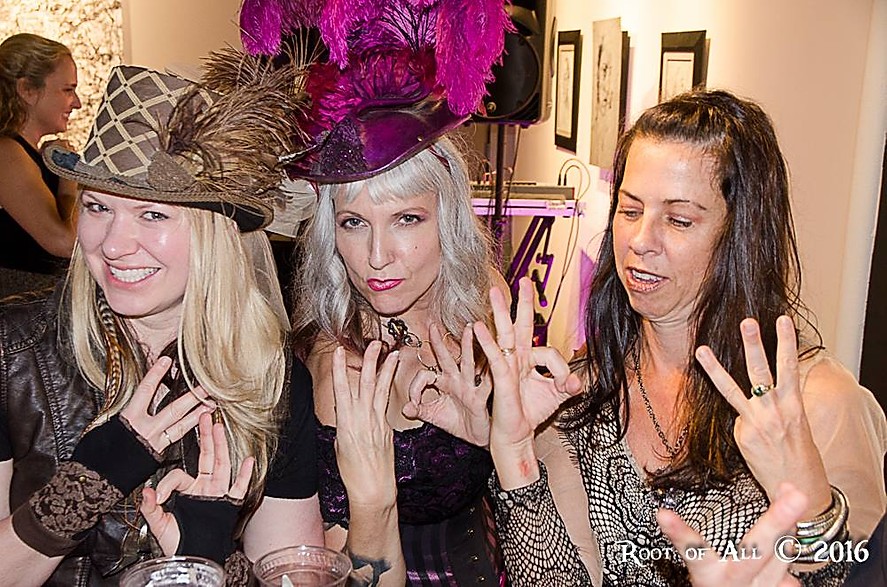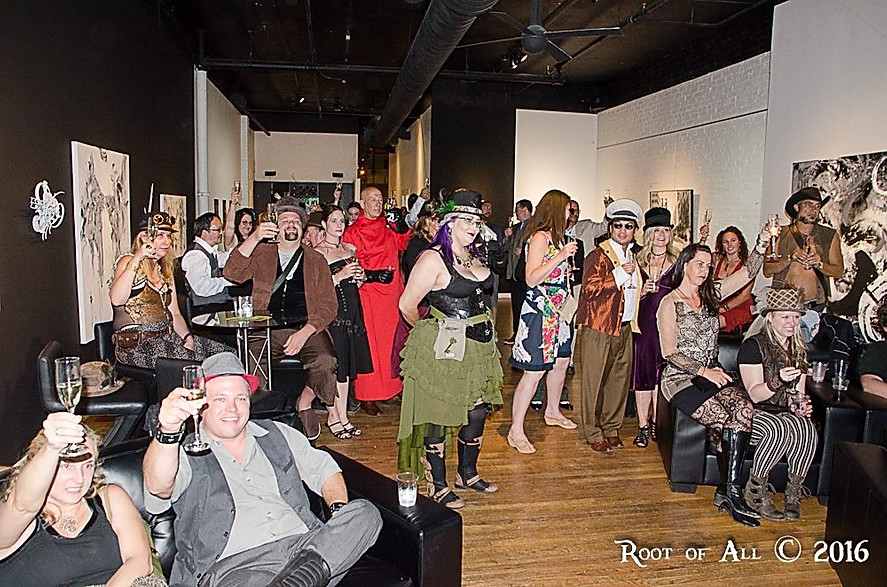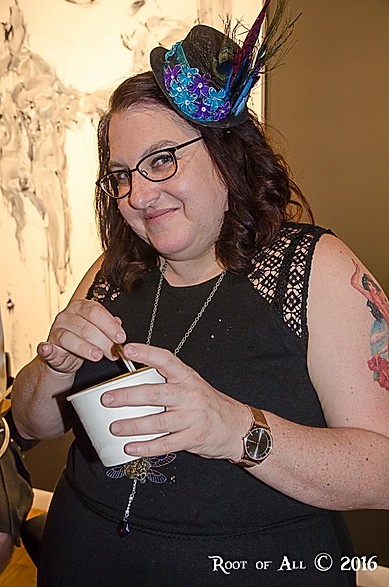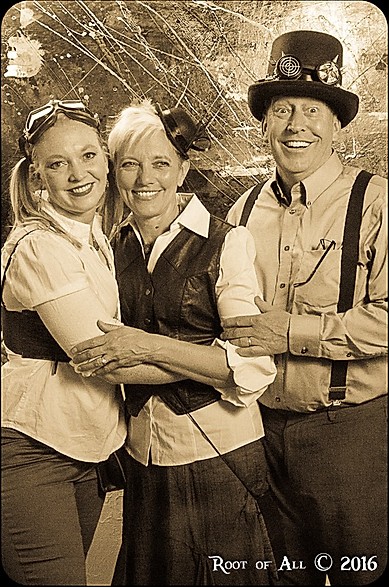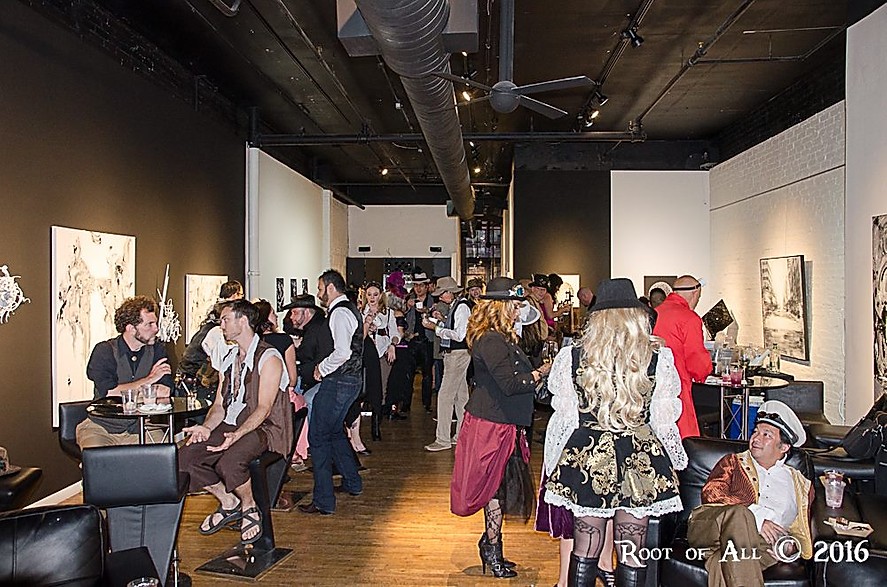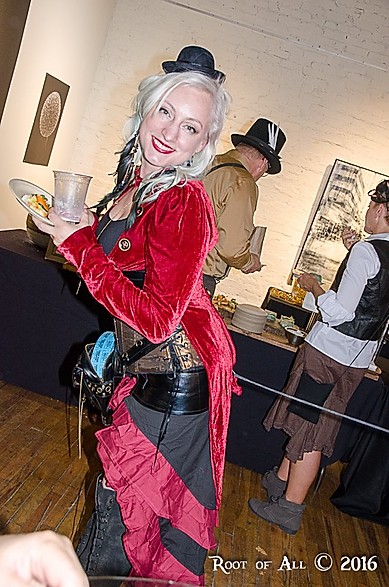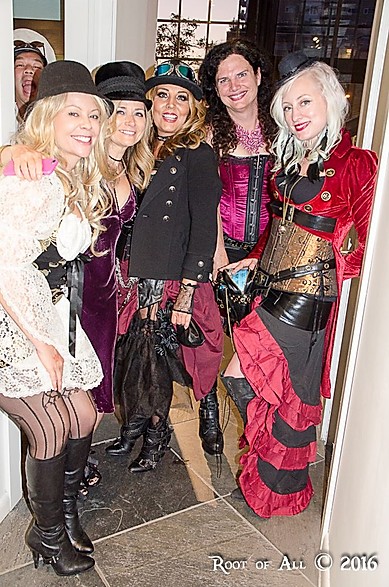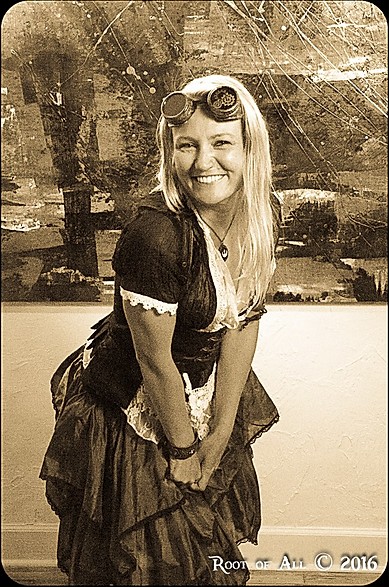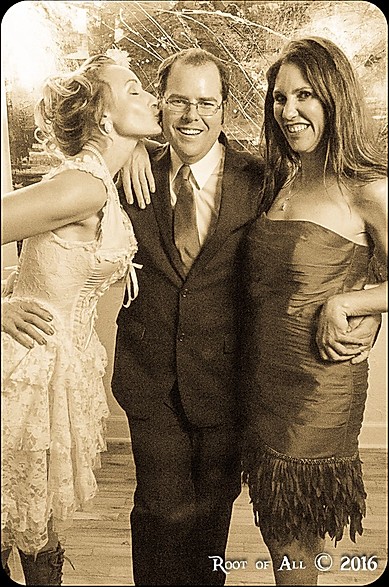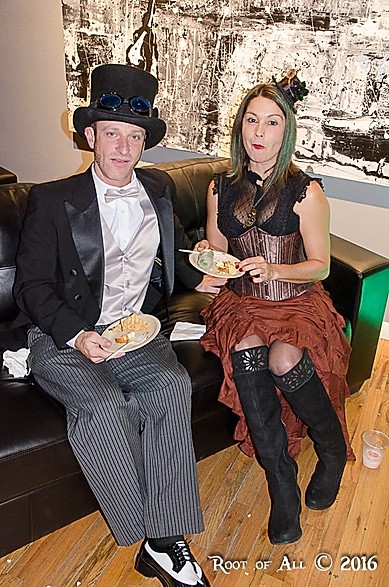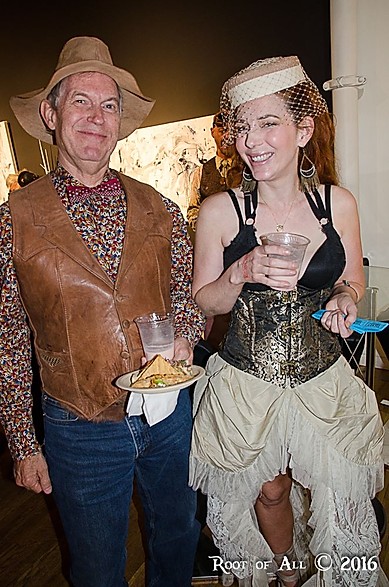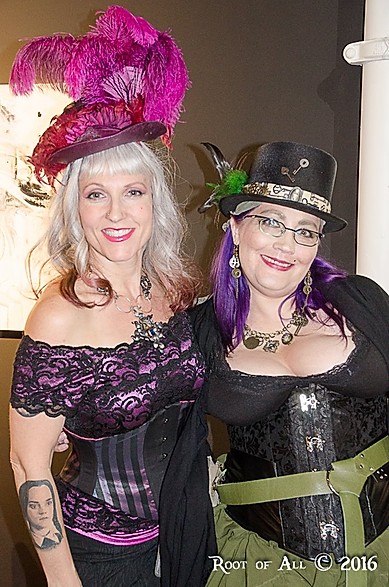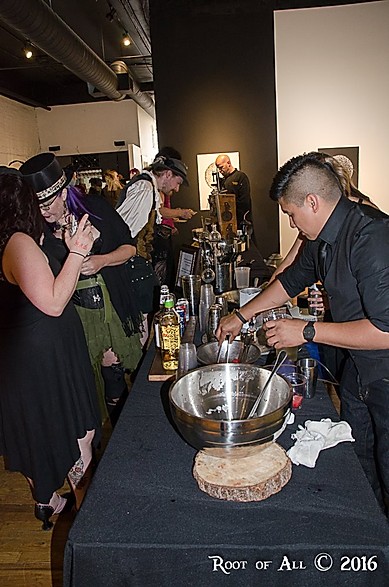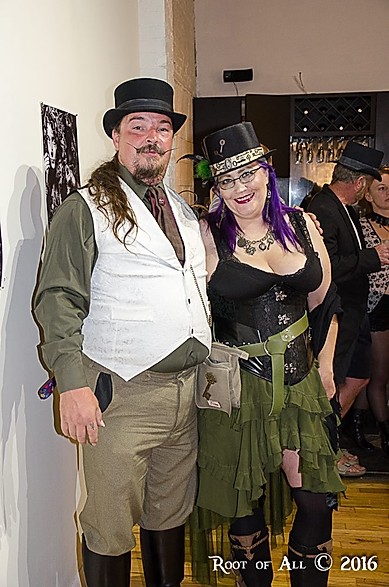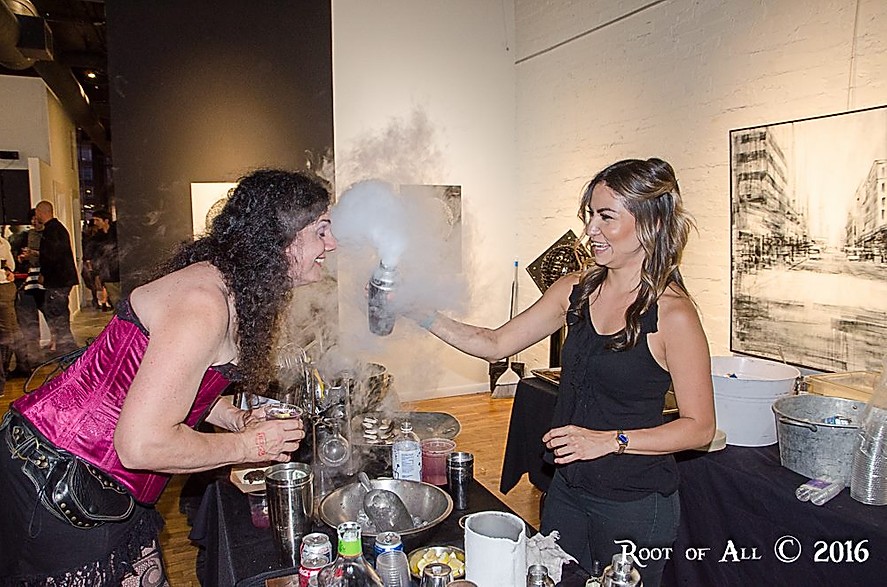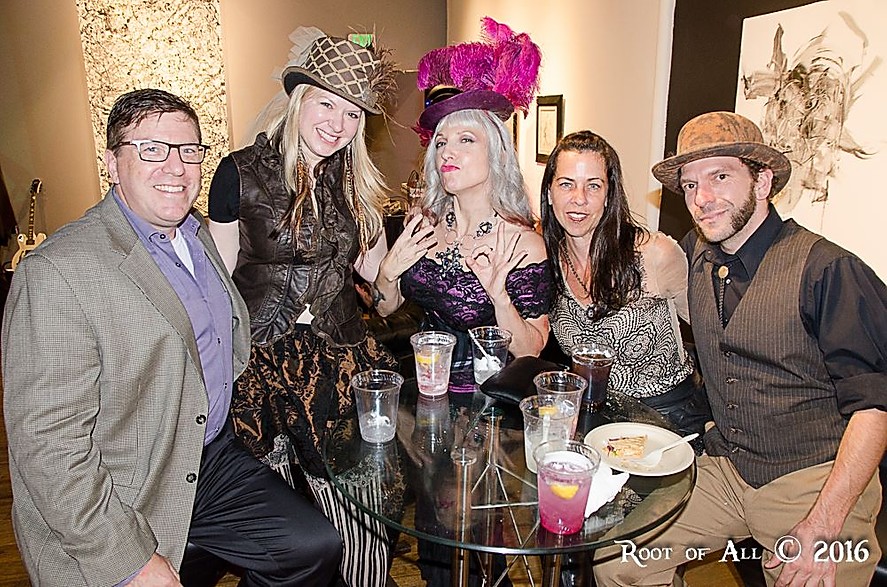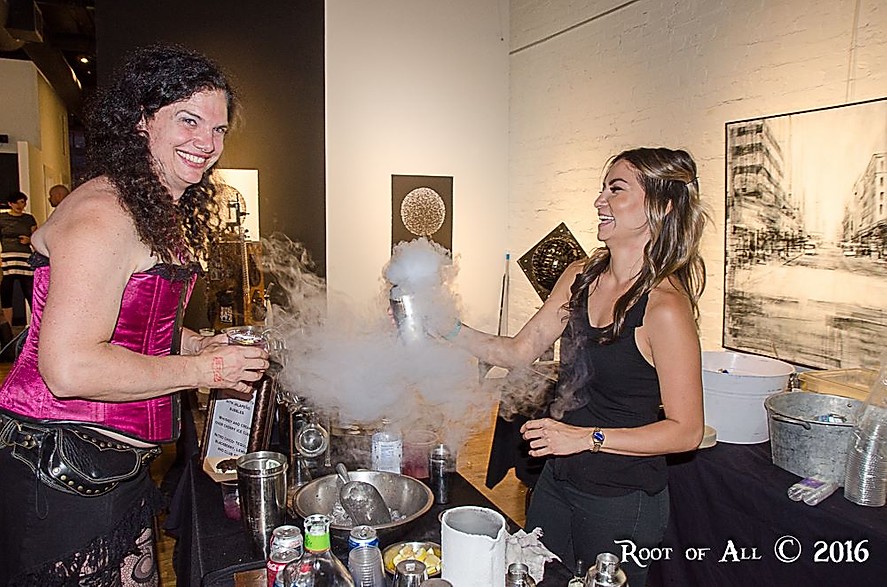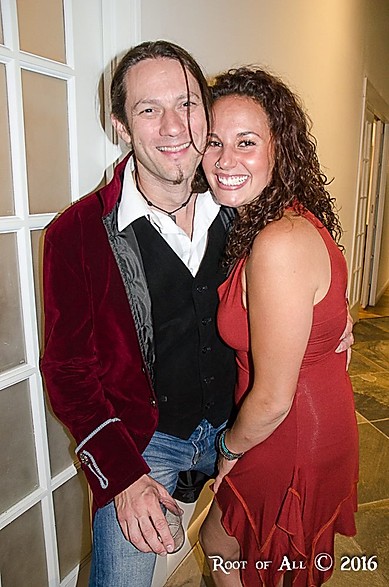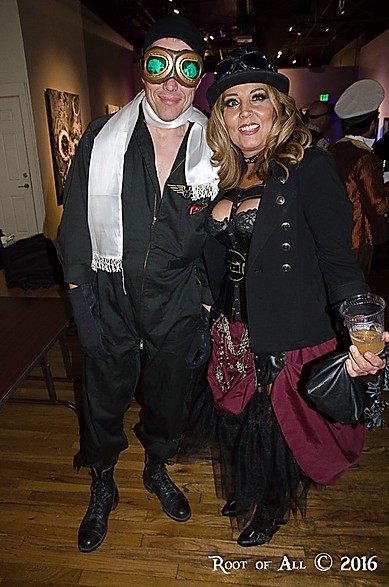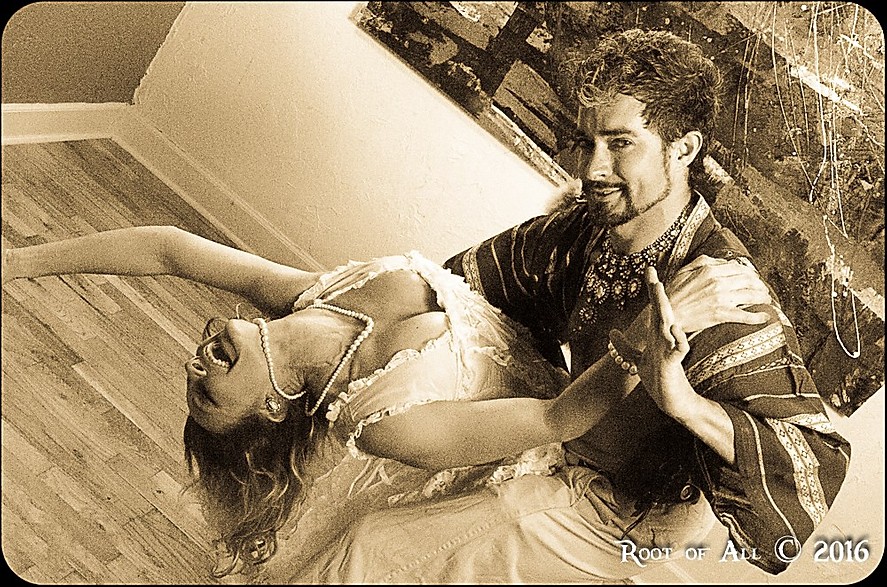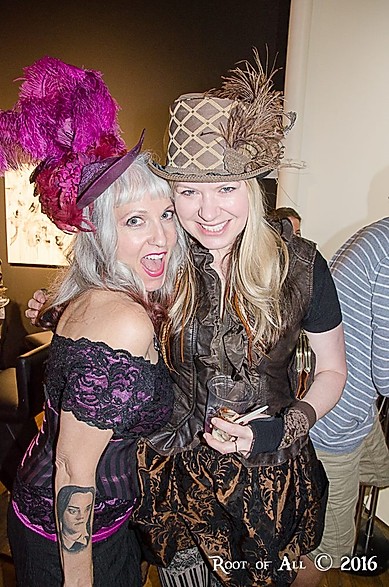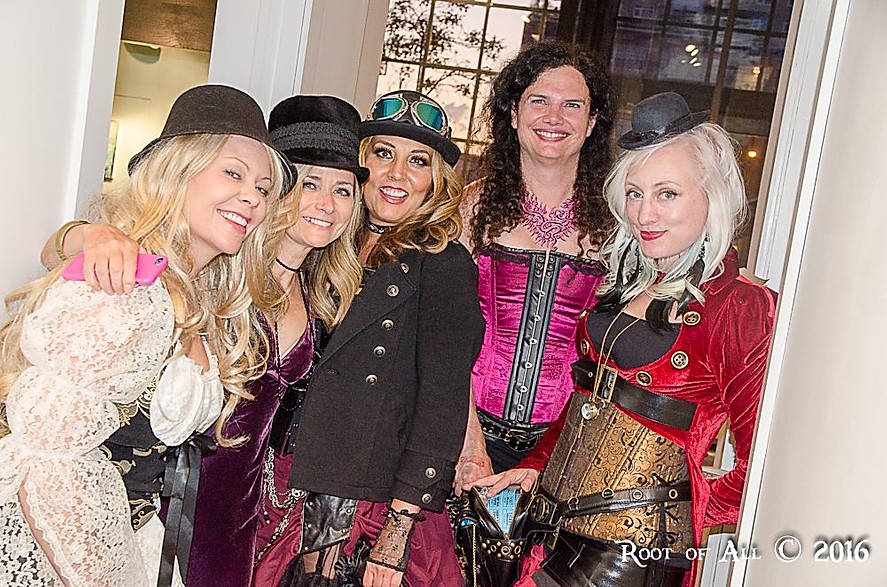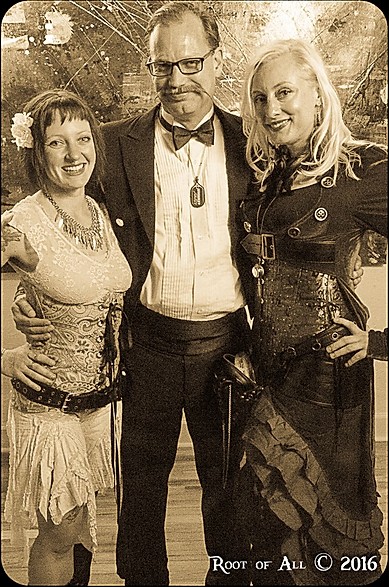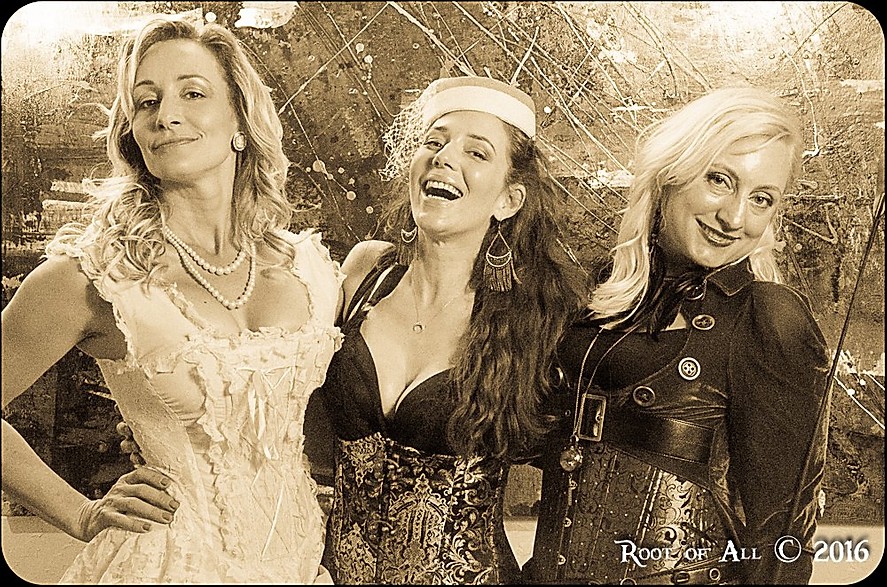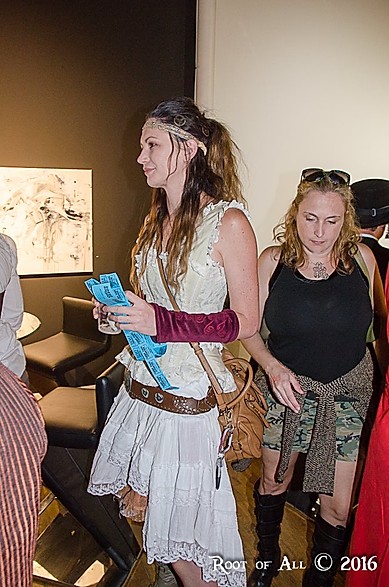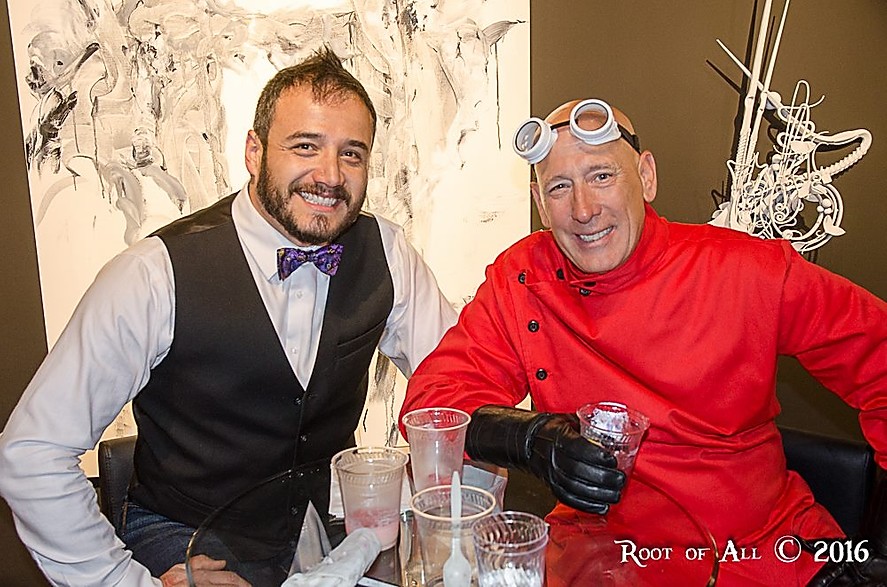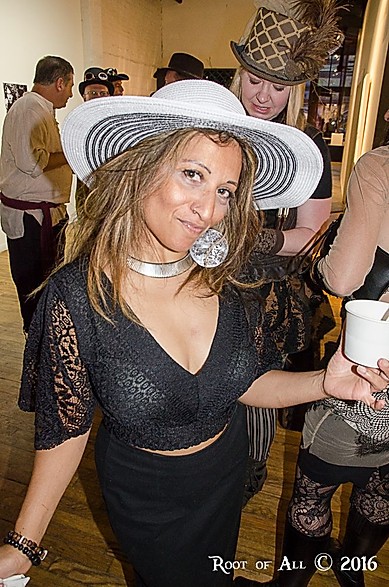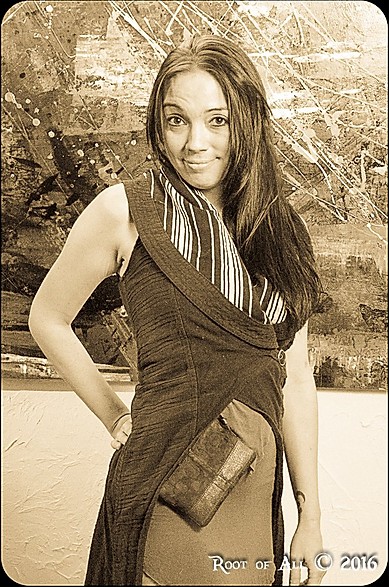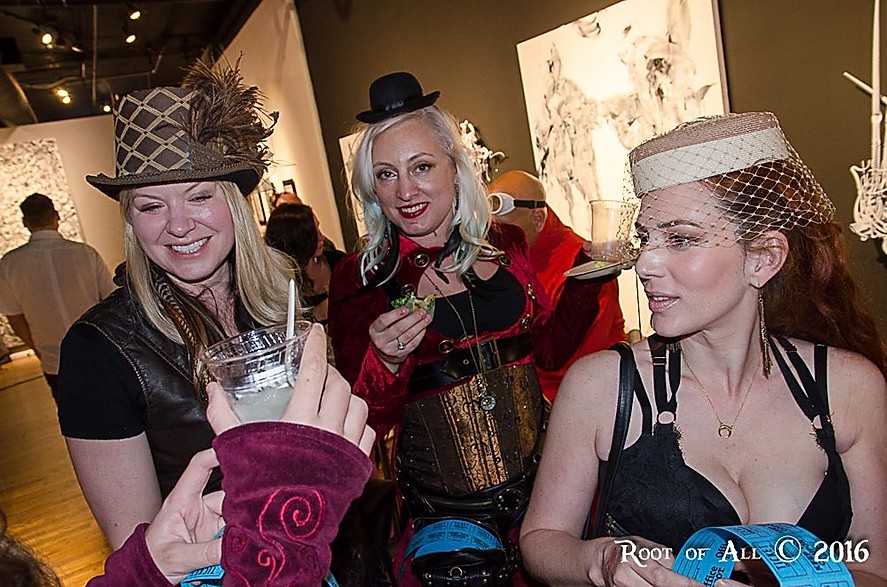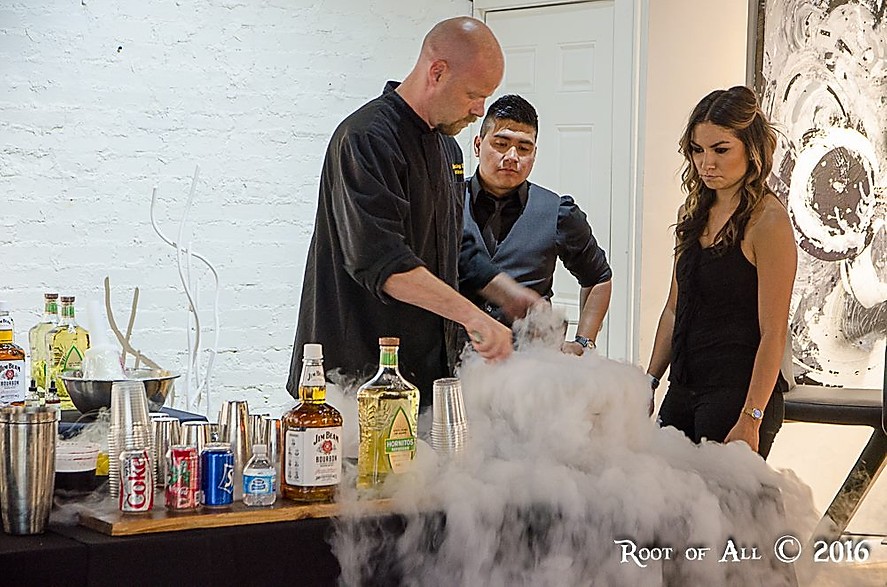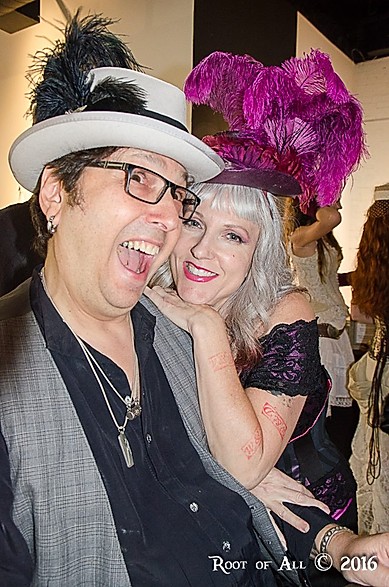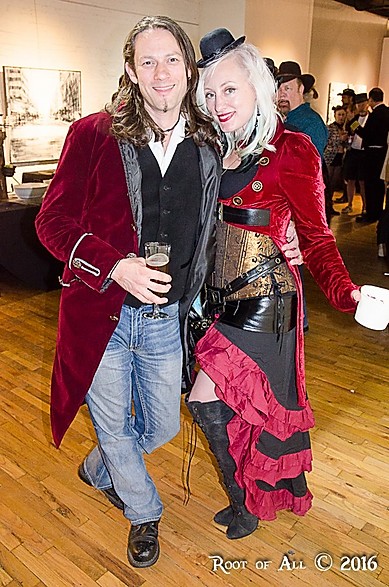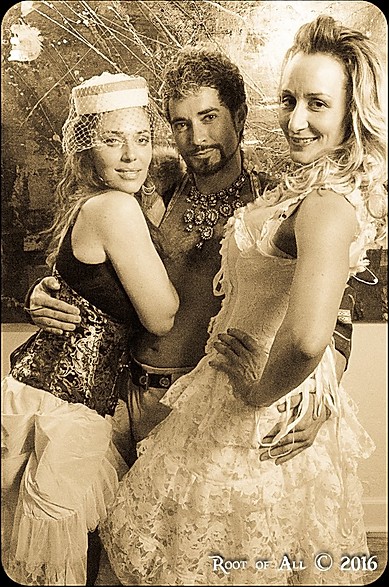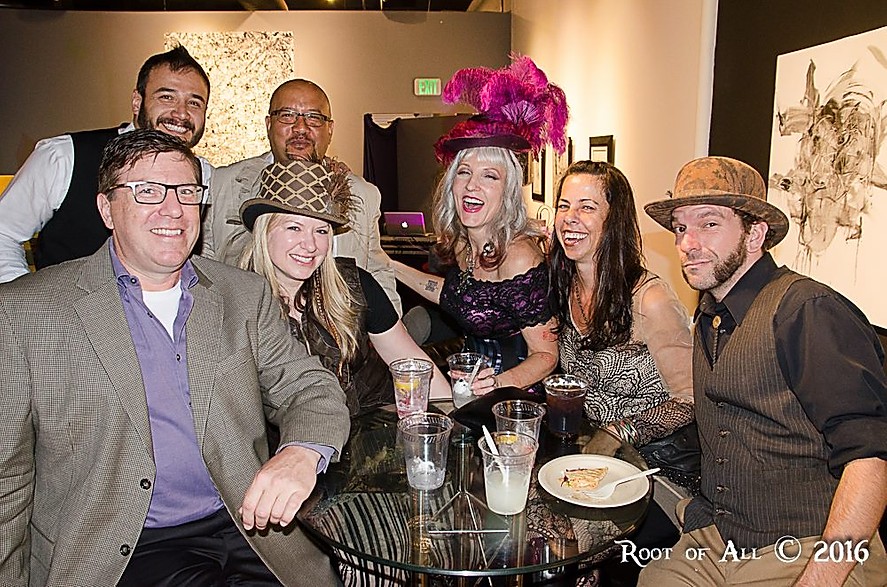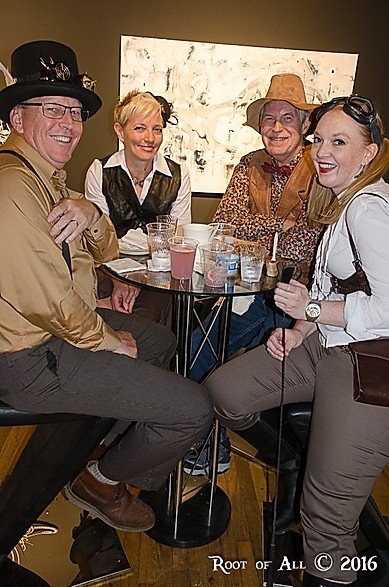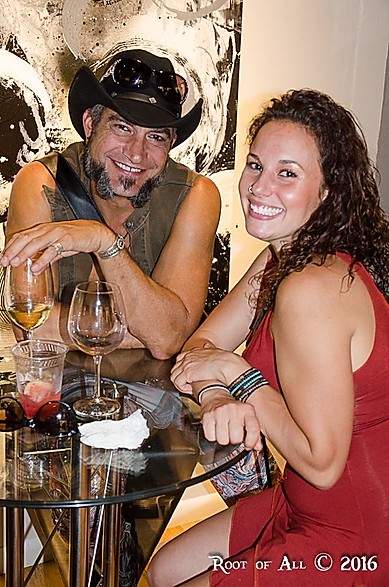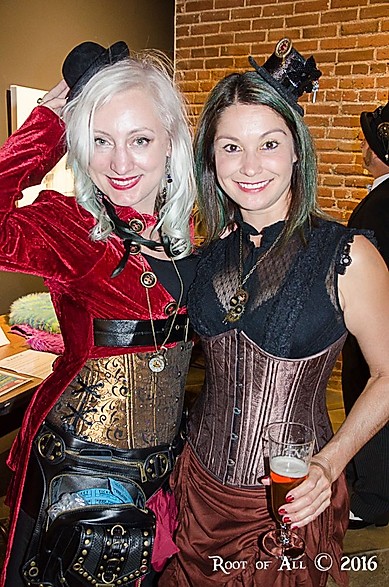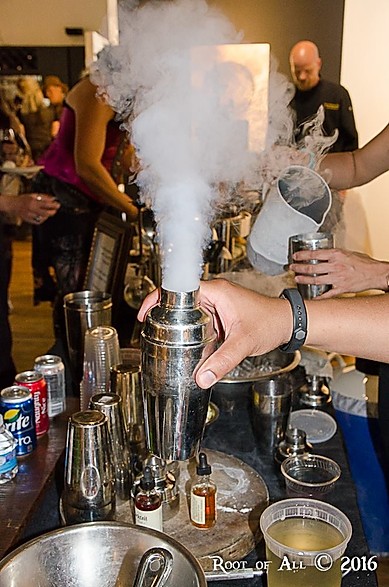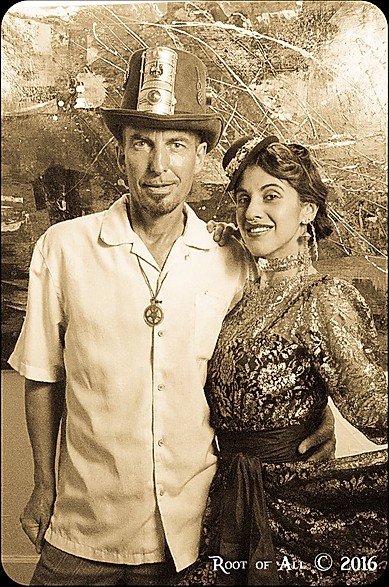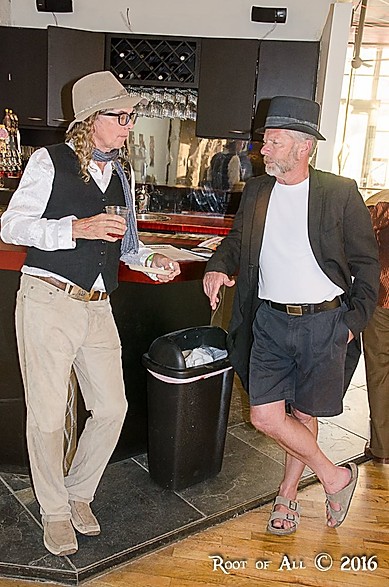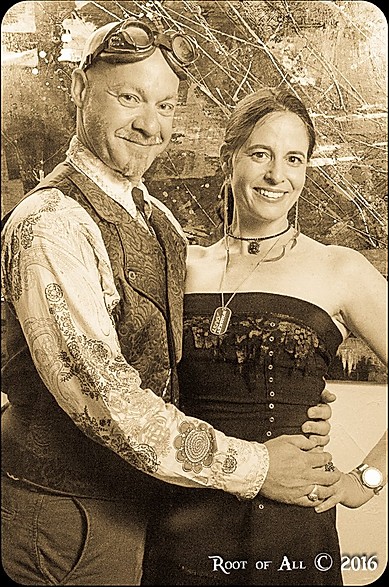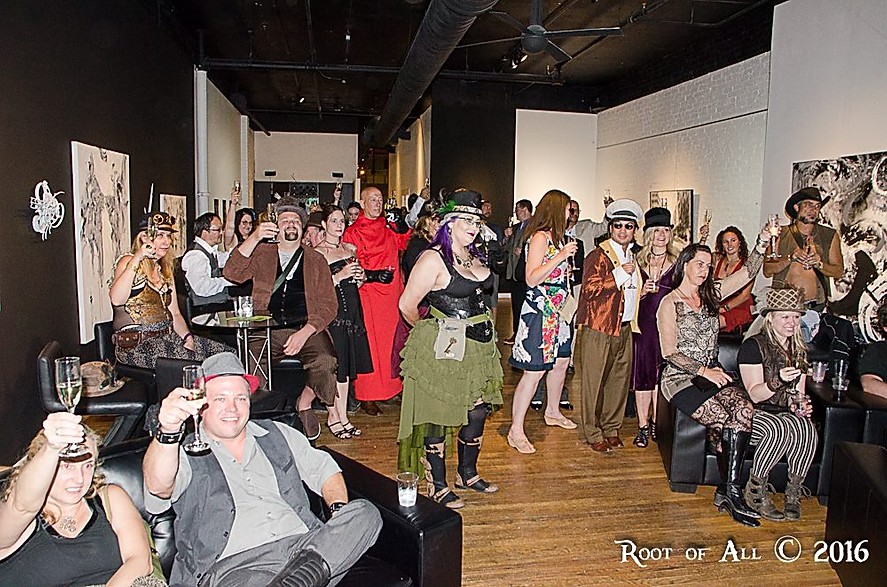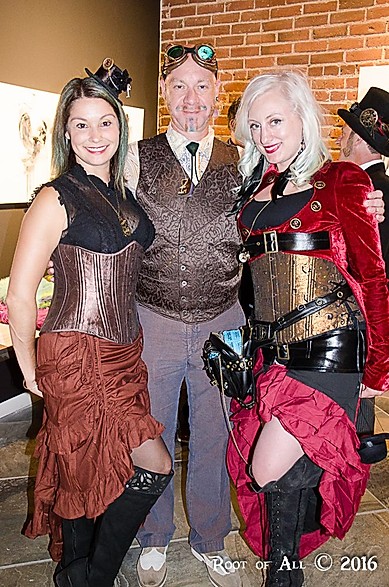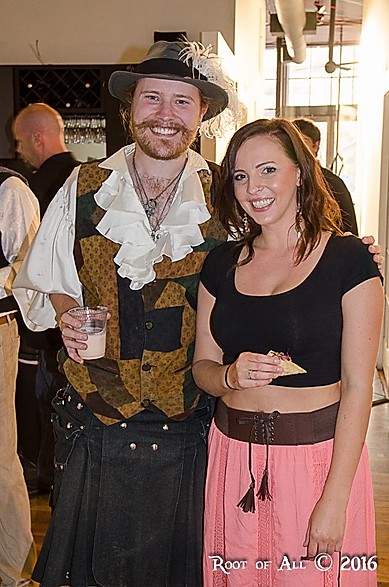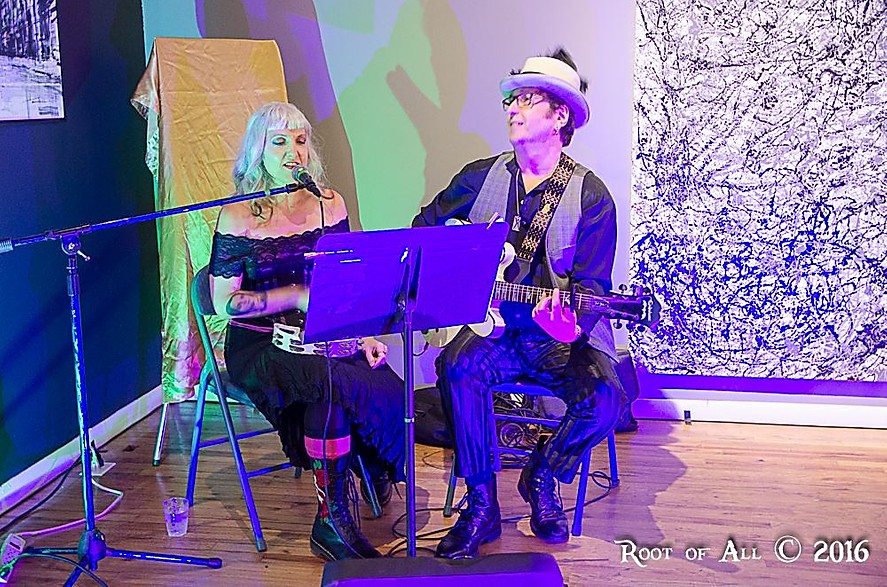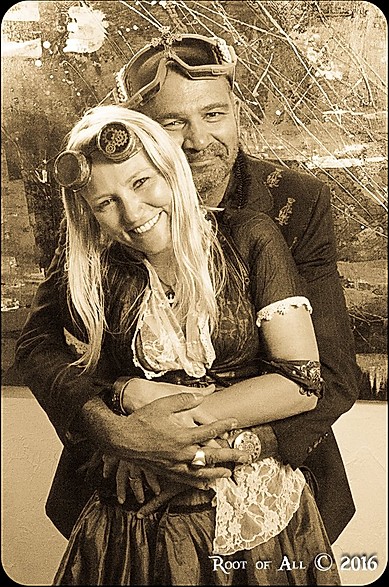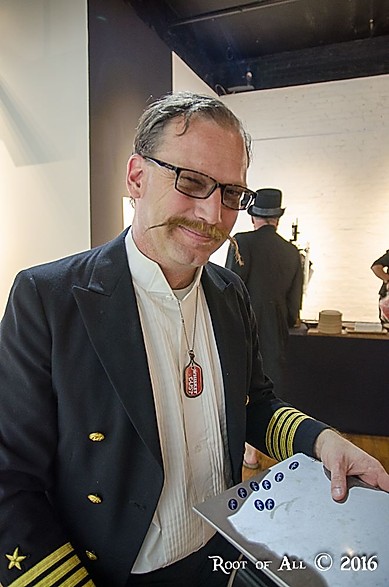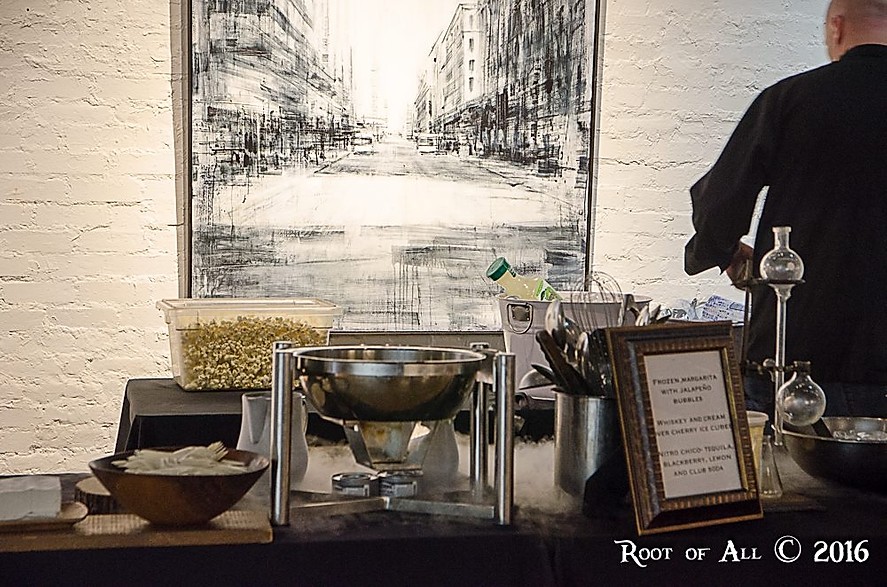 86a66c_0b768c6d028144399709e8fd8eb05003mv2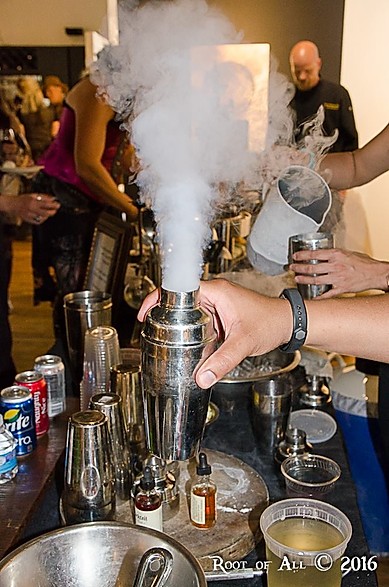 86a66c_1bdab0a83d4b454692bec01d6cf0d17bmv2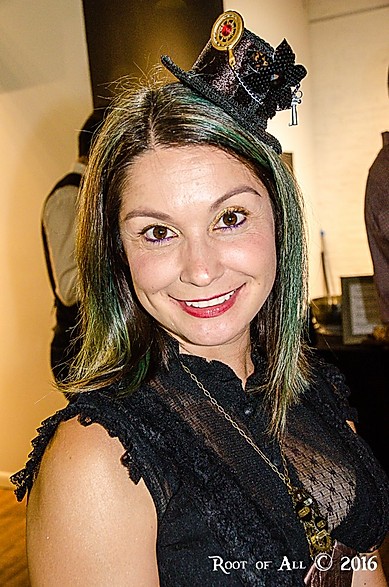 86a66c_1b63d123208c48e29f2626ff2e0678bbmv2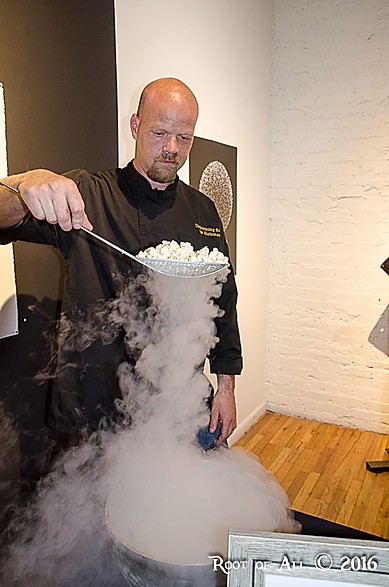 86a66c_2d06e4662ee243b08a2ae2afb5b731e2mv2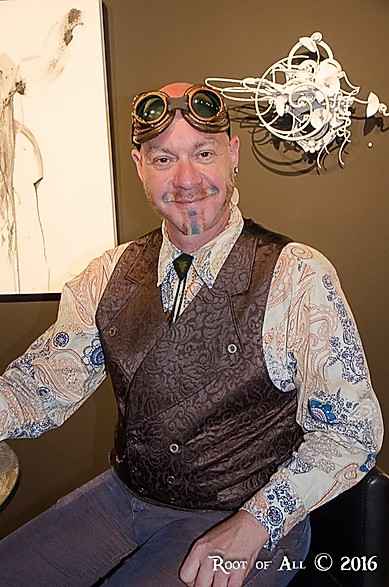 86a66c_3a9941e9b5d4447fbde143c56b4563c1mv2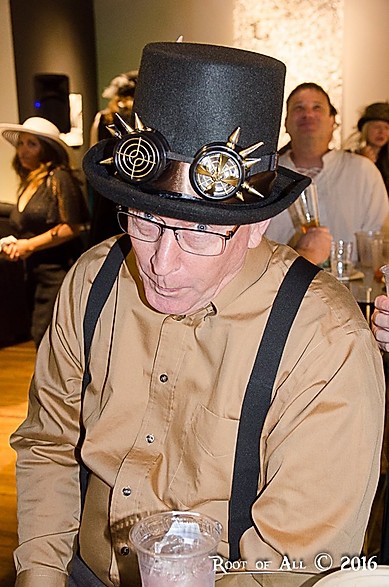 86a66c_2a76652c41fd49078c5dc60c64984275mv2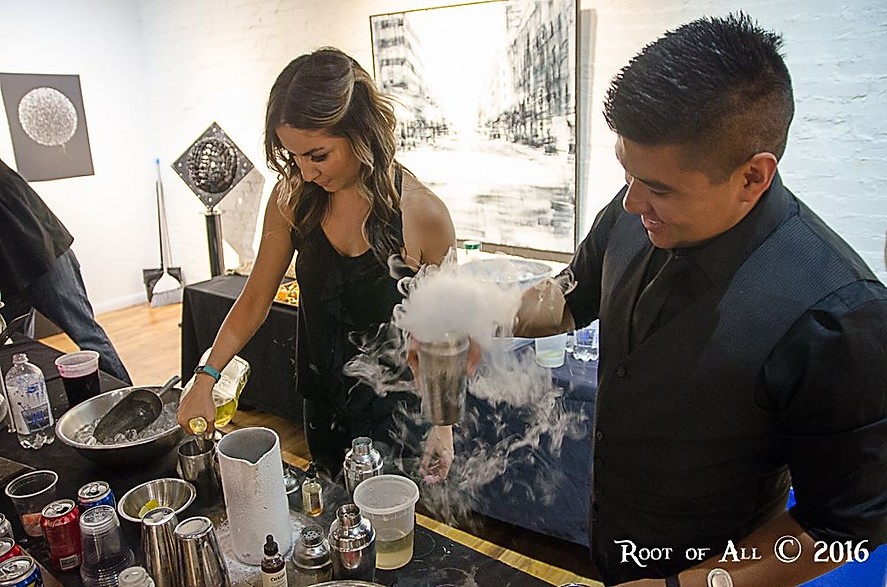 86a66c_3c5ac97caac34857bc104772b47d5579mv2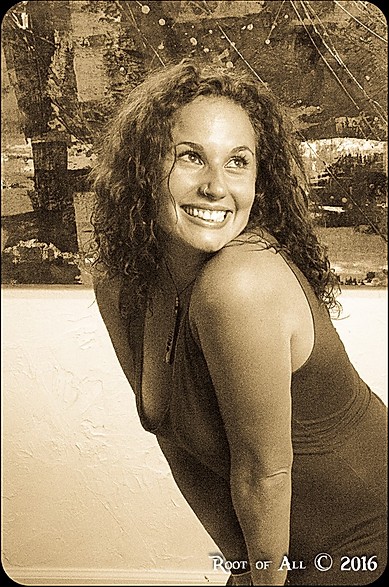 86a66c_9cf092cfc4bf42f5aaa02d295226b729mv2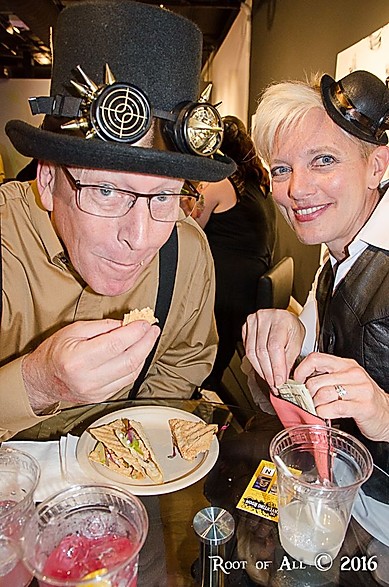 86a66c_6f9945894ba944daa9d4cd6e100b3270mv2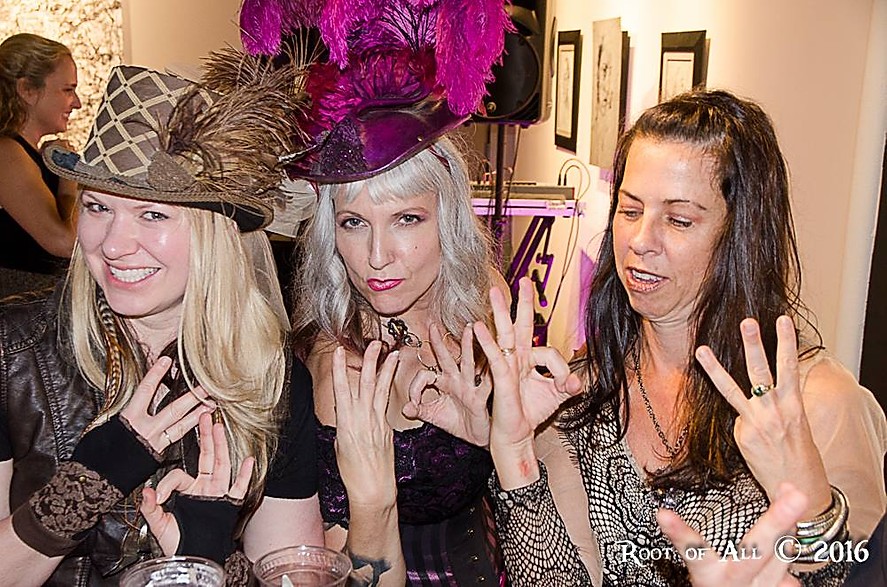 86a66c_4b0d351ae04d47b5832f5d61bfa95756mv2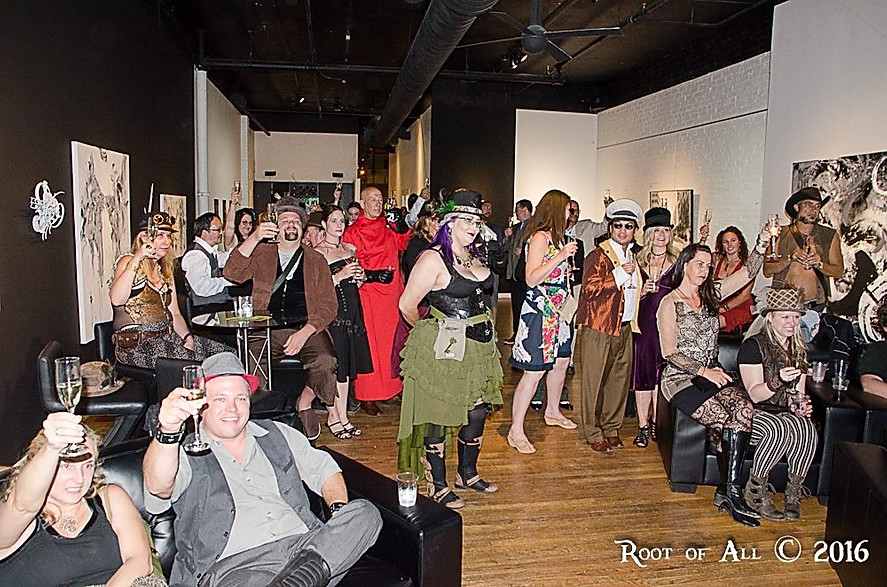 86a66c_13b239a192db4f9ba43fbea60ffd3ffamv2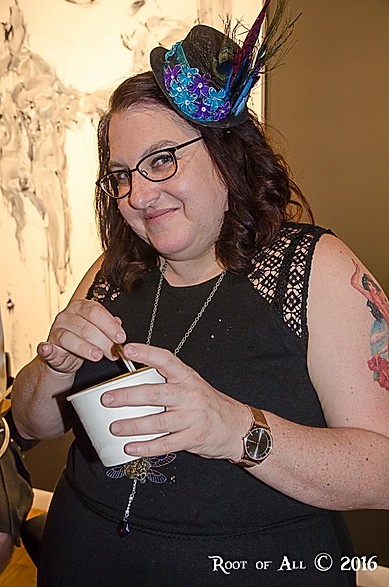 86a66c_9d58136ba5e84acb80fccad2670c8897mv2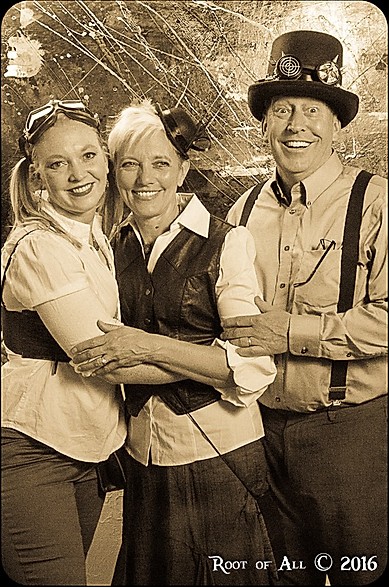 86a66c_4ff774d257f04fbeb6978e4ab56be720mv2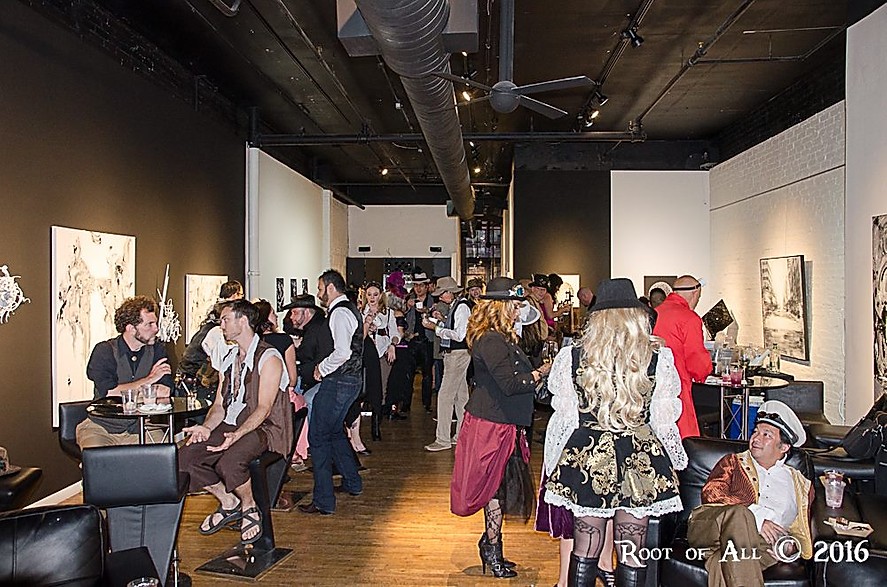 86a66c_39df49220ebe44c48f6854bce929bfc6mv2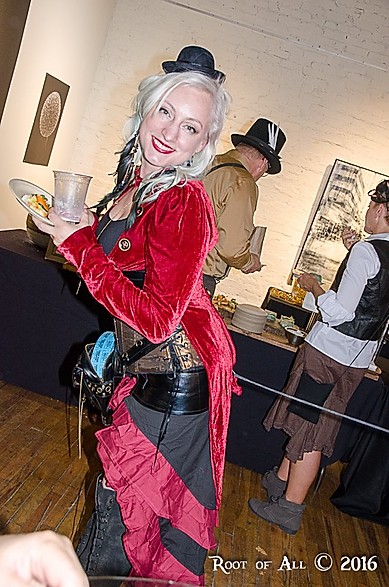 86a66c_044ccfa6a6294ab5a2206b9de6327ac4mv2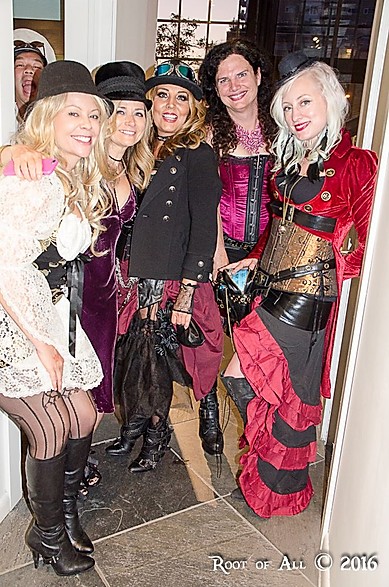 86a66c_18bab8748f8b446885373e7bcfd979admv2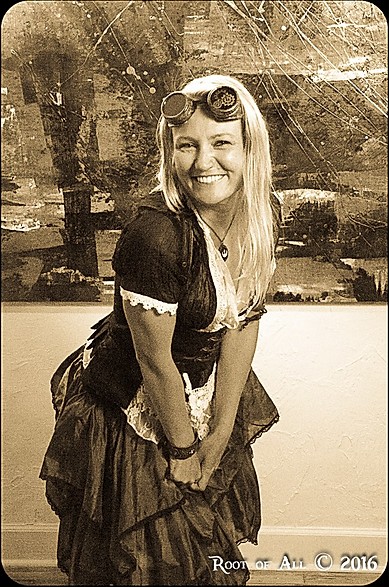 86a66c_51fe9f6a24ce4e4b99aac51f9c12a785mv2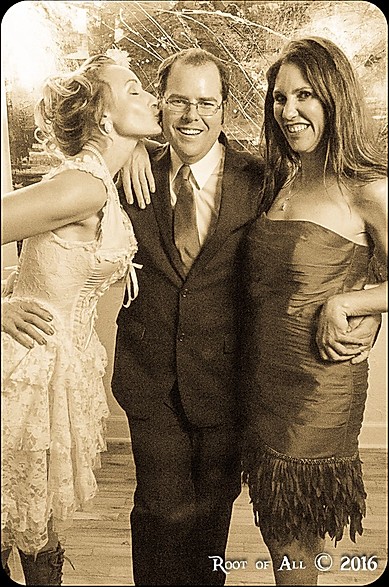 86a66c_52caef3229574cfe92e1ac378d7de835mv2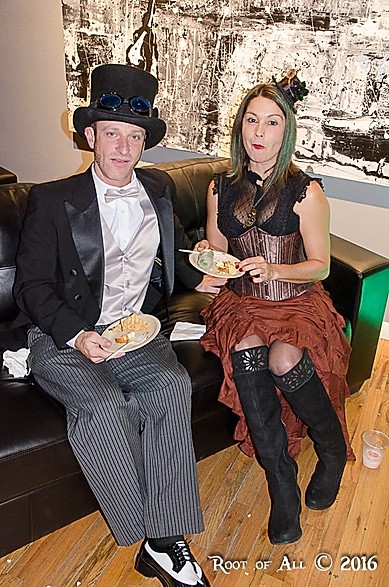 86a66c_63a4f7d1f0794f12868e11405dc4439amv2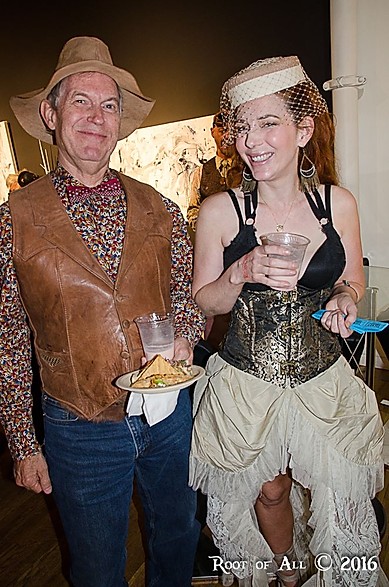 86a66c_65ca9ba067bc40c1875a31babb432249mv2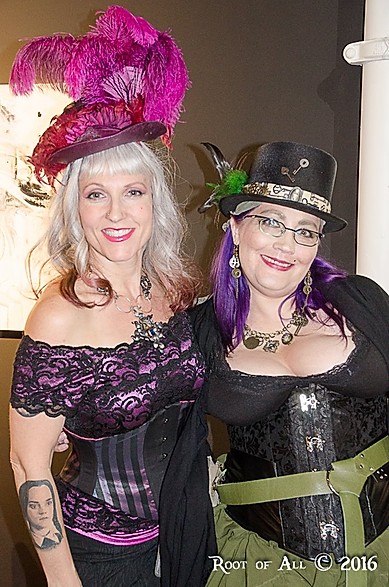 86a66c_74aeb3c53937479bab8e52a4fd36d60cmv2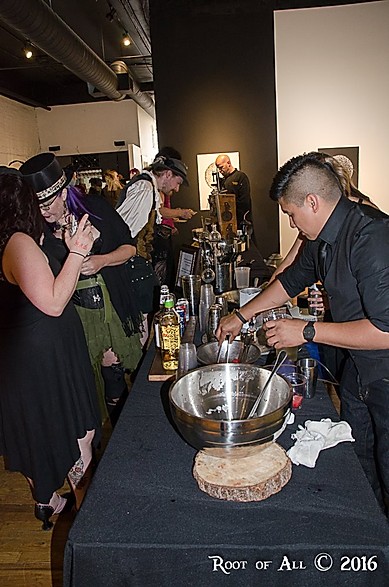 86a66c_85d4055a8fc94ff38cf435c1017f5c63mv2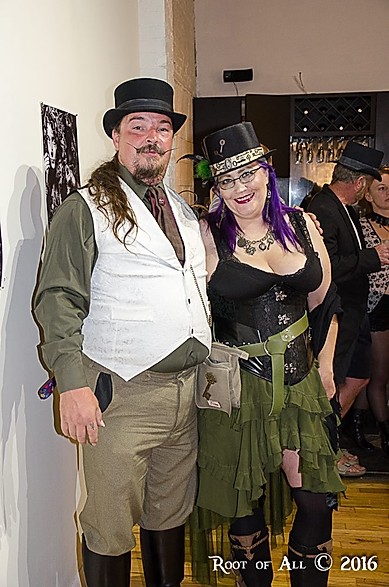 86a66c_66e944bfbe03449c98480d718302c434mv2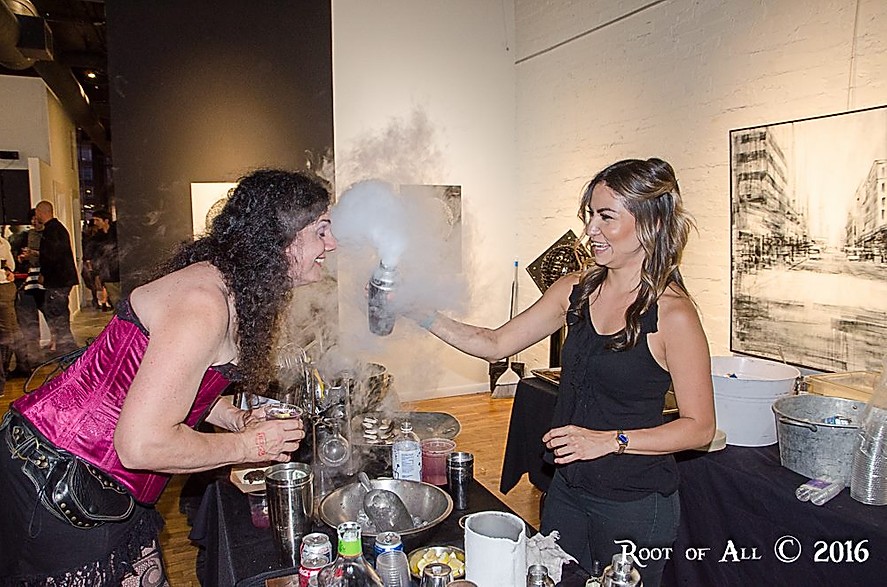 86a66c_072d30f85a604a7ca773ee63ba64e2ffmv2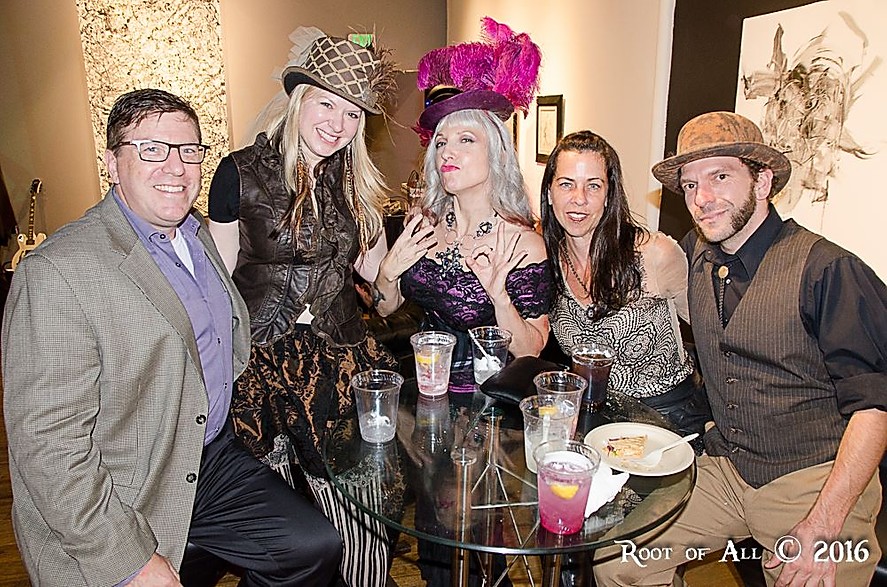 86a66c_09ca08c07cca40c0aea3daa1db5d8d88mv2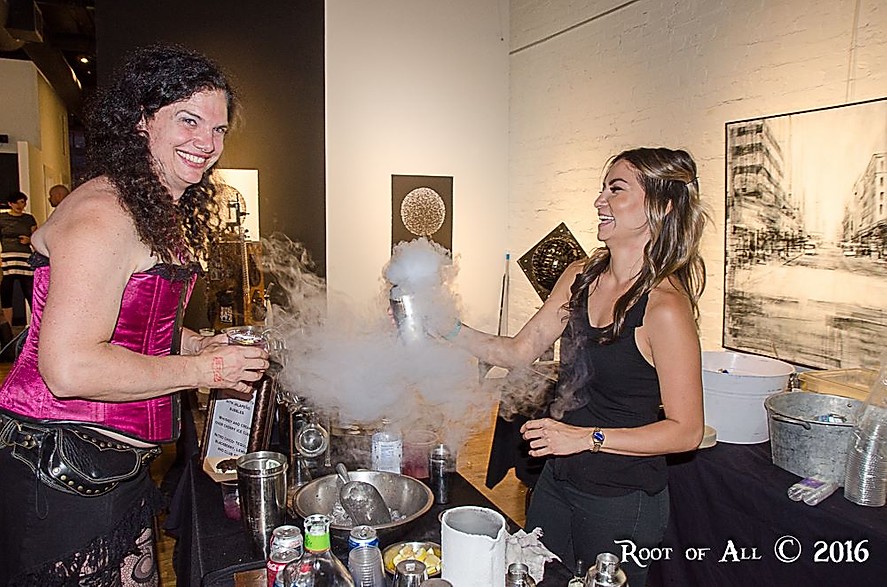 86a66c_214c6857334640199dfc2e0545ea16b0mv2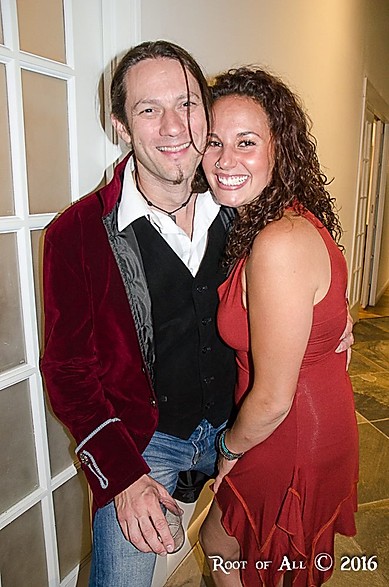 86a66c_629ab4fbd6664355a180a77c36aa36f3mv2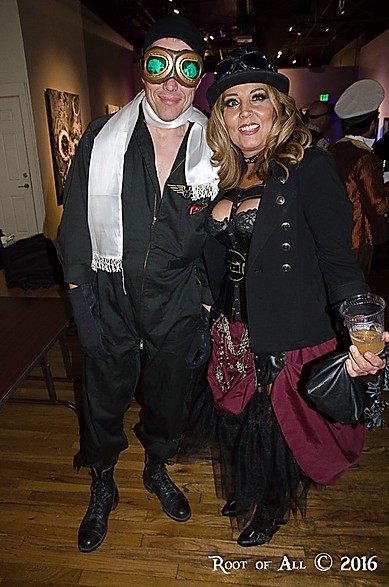 86a66c_879b72ebeaaf42af93937191699531bemv2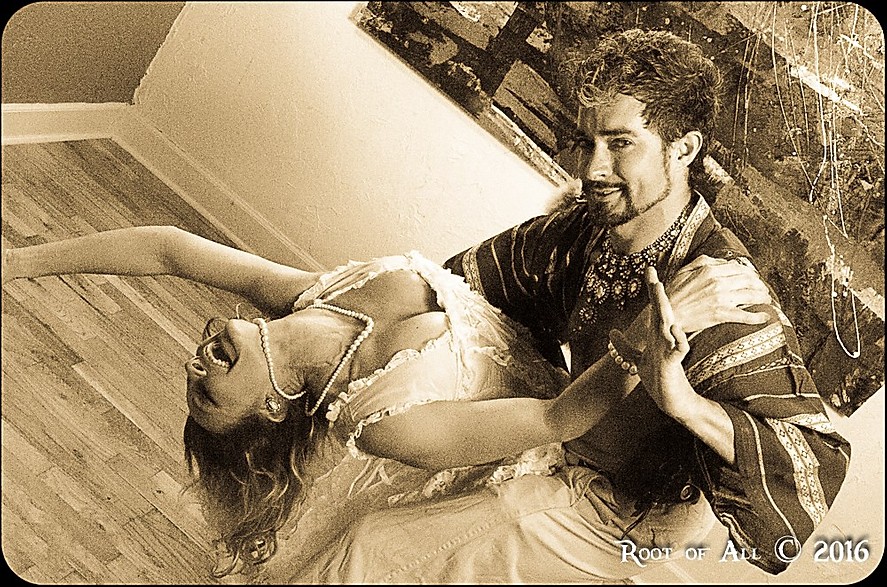 86a66c_5390fd2fcd1b4c51bf20d1575a3a9b5fmv2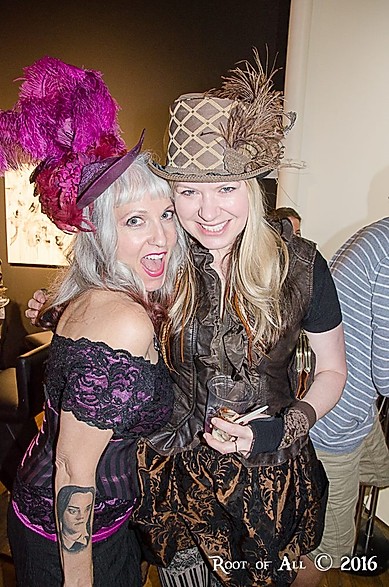 86a66c_4f7713e92c4b4ca7b0db08d26db3f6ccmv2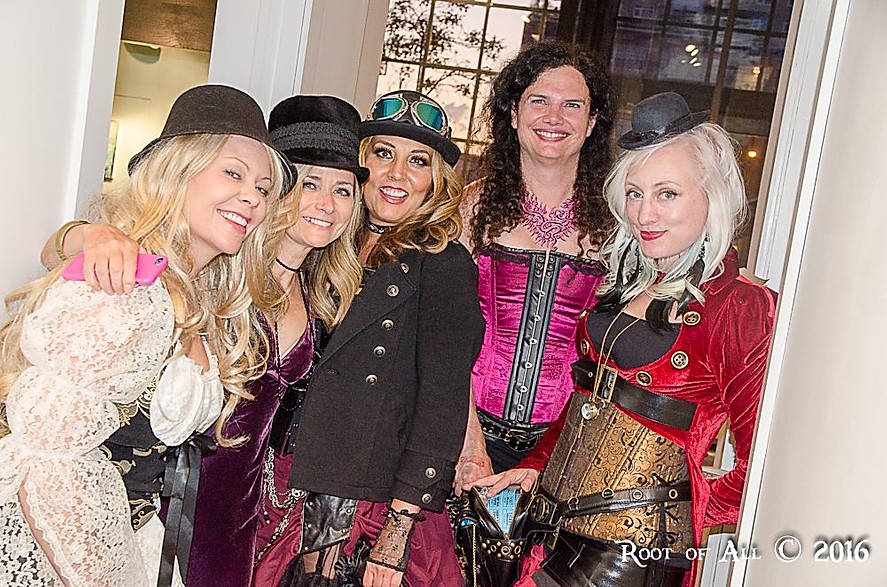 86a66c_6898e214ad62465a81b4c7d7d813a23dmv2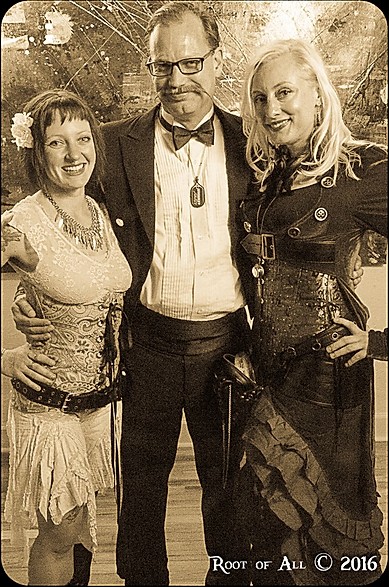 86a66c_921b71000b254c6db3a511b64f00e5cemv2
86a66c_665f1f6261524a1988113ec9dbd13645mv2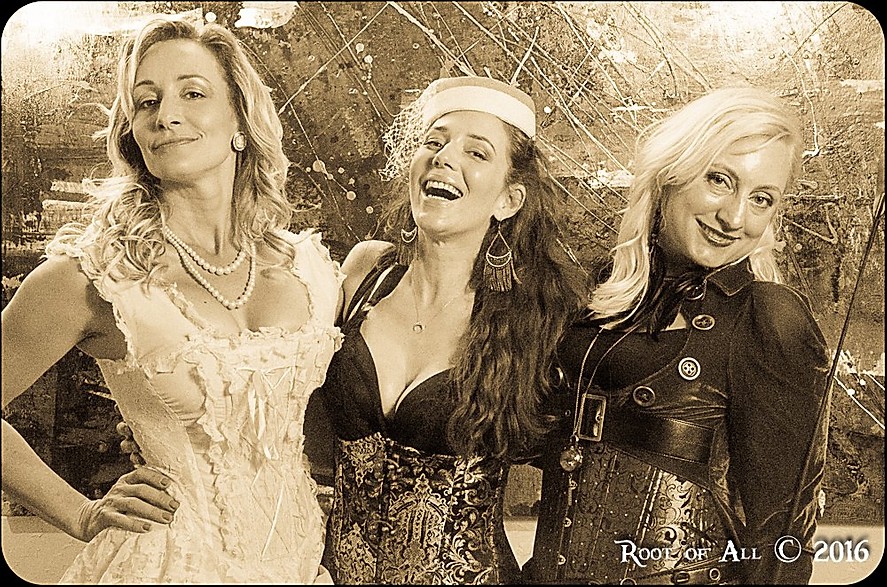 86a66c_9114b573065d4e9dadf01abb9f765860mv2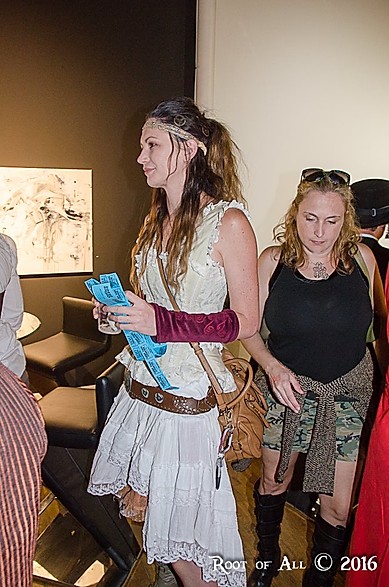 86a66c_2082d98a0f0e4d8b9b66637ed7796839mv2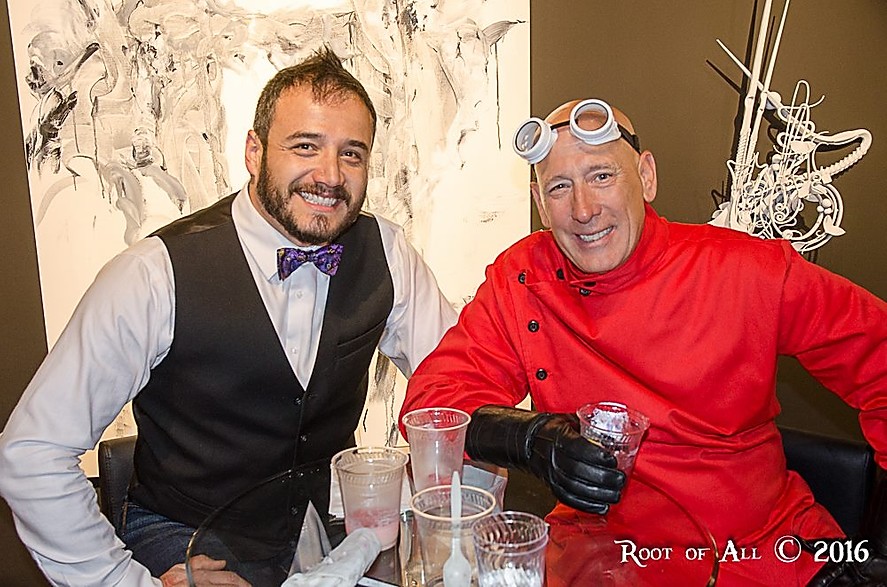 86a66c_29063c4eed384e72a064376e4e5c270cmv2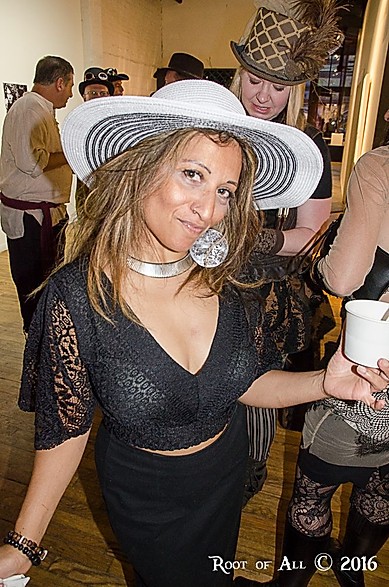 86a66c_65310dc501754bf8b87a52aad876c22dmv2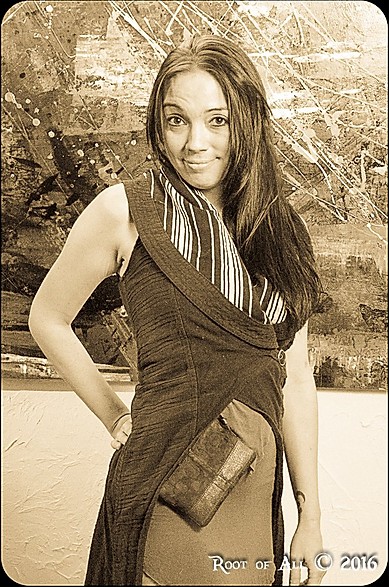 86a66c_a19252002885439abd0e530b61527a24mv2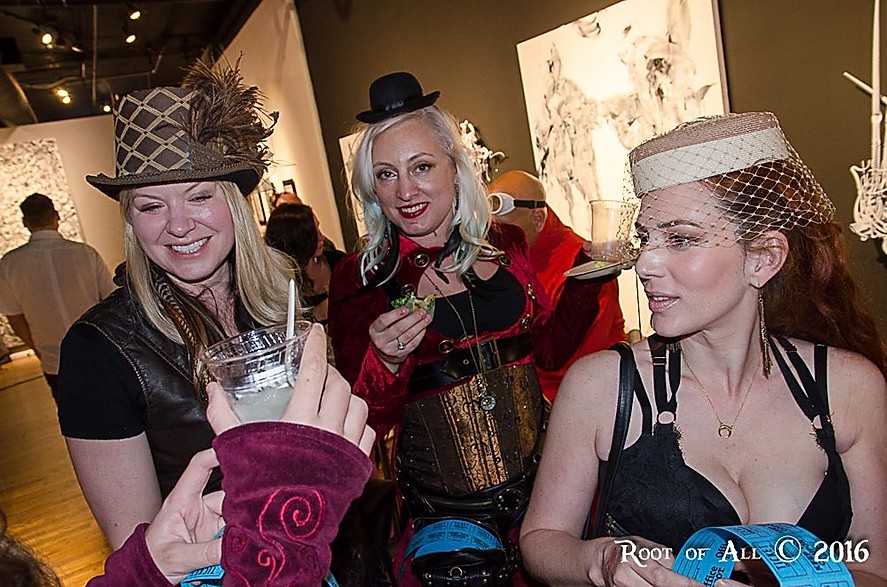 86a66c_4348003b08ed46e39a9a8a1d7c62adc7mv2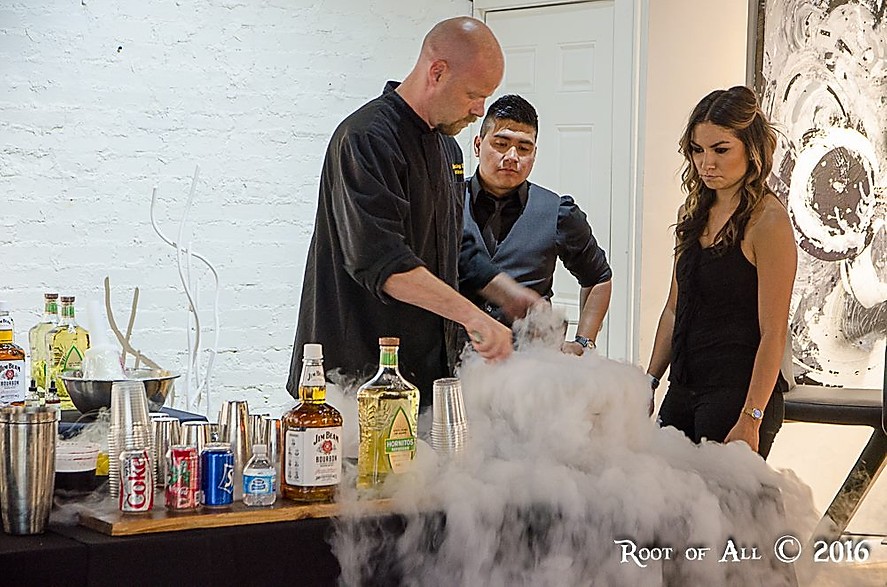 86a66c_b9138e6615a94de7824e5b458356cf5emv2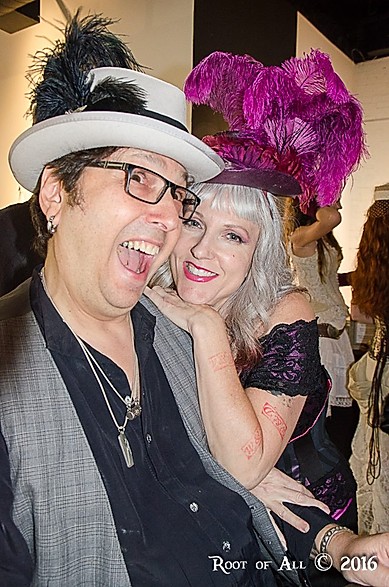 86a66c_a25f4fb75c5d40fabd1f2255cb3c2dccmv2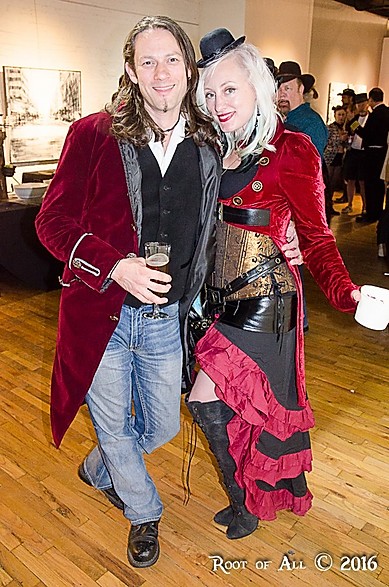 86a66c_945078e3e0fb4a84aac9e1ec8e15d1f1mv2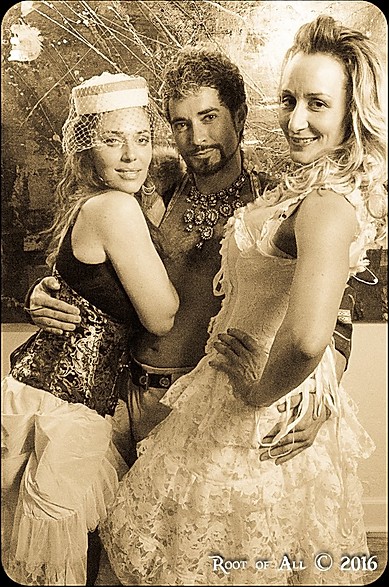 86a66c_a9f2feab22aa40d19ca0e40b23c410e9mv2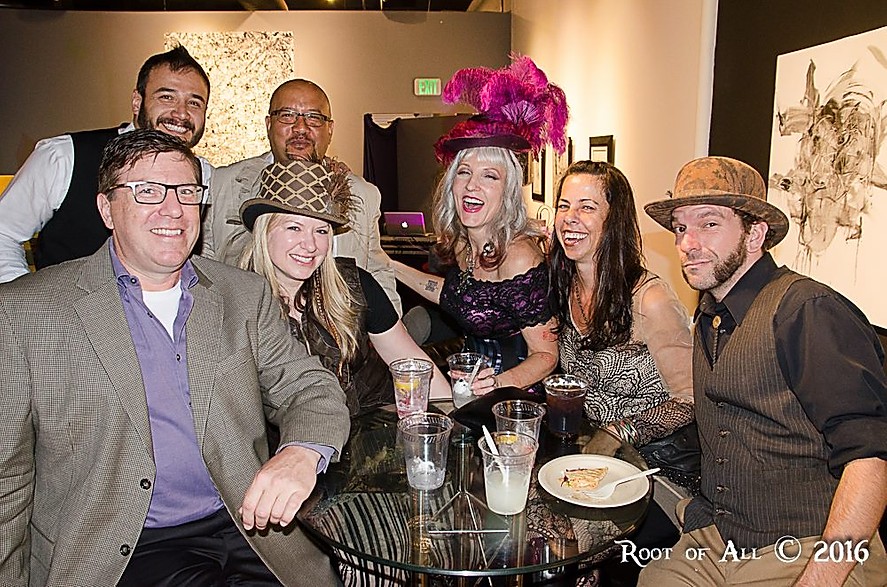 86a66c_c2c0d2b8d50f4f0f9d6d92cb4c95579cmv2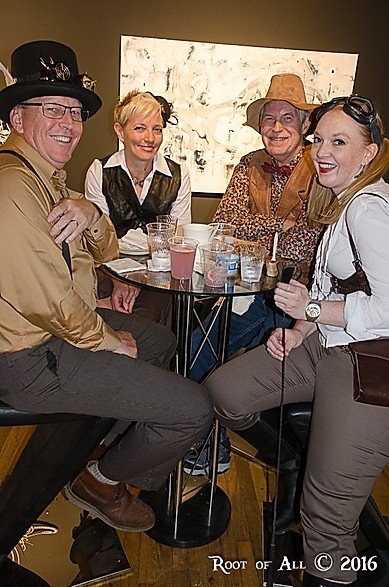 86a66c_c495d58fbcdc455b9f25e7374a3e98a8mv2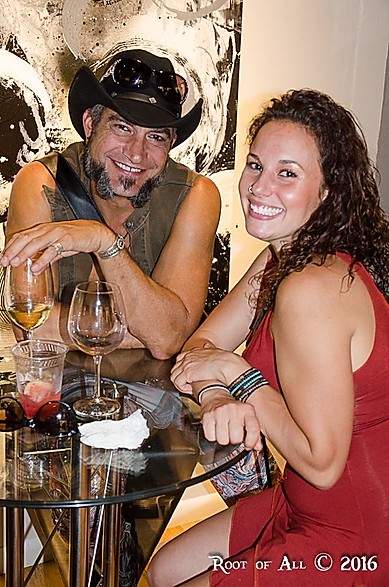 86a66c_c583b5792d0147668ebbc9fad1313d92mv2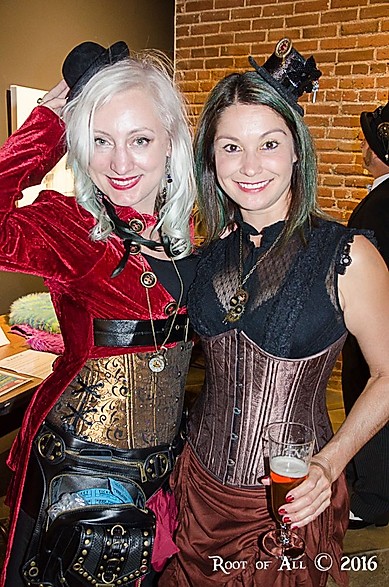 86a66c_e2a916c4e90d4f10b702748a710f235bmv2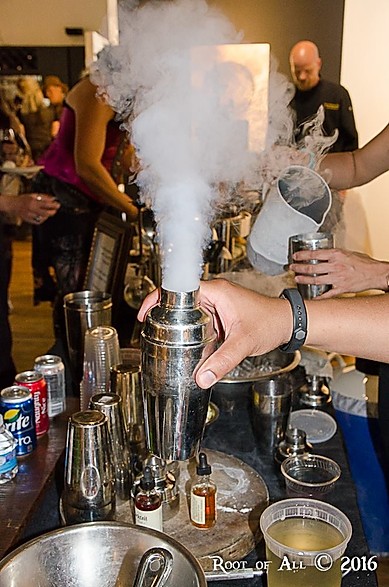 86a66c_d5bfe77496bb4d938f39eeb4279d171bmv2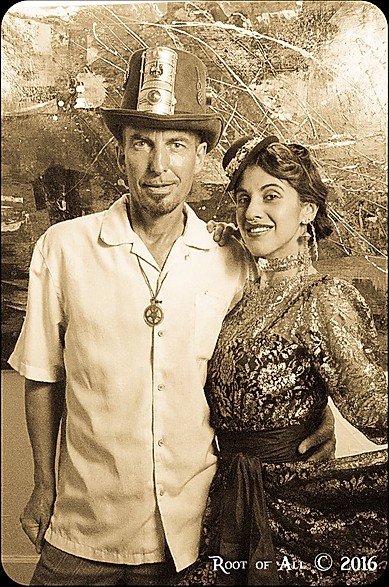 86a66c_ec1d29079f524cba9a5cb90e20b6026emv2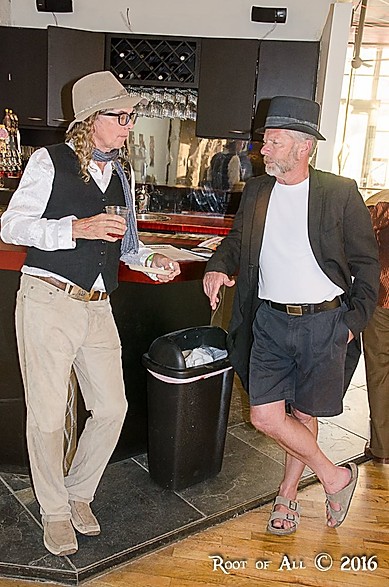 86a66c_df5a5075f54d4a5685b70424f14952e3mv2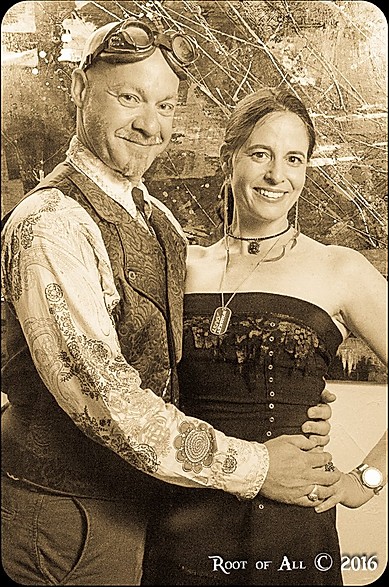 86a66c_e086a6ef568442eda64476854147e972mv2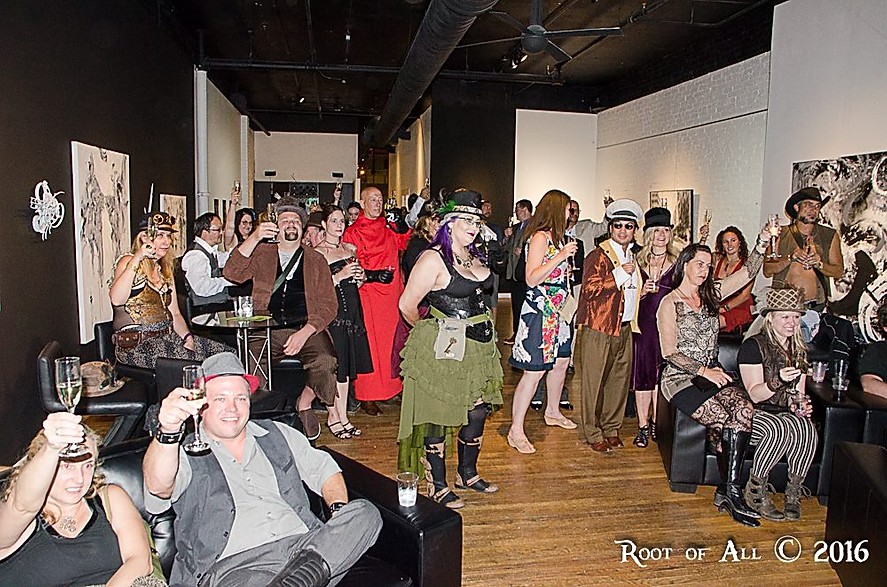 86a66c_f63c619a0f5c4250b6575475c8d0400amv2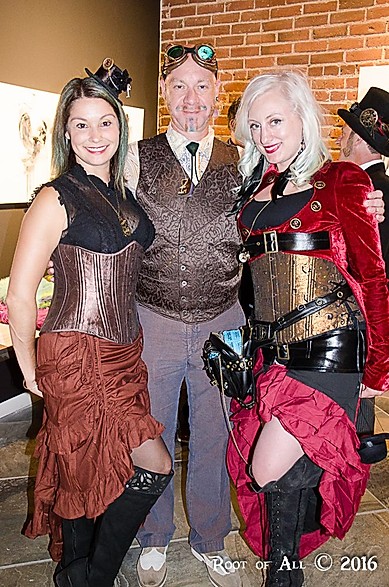 86a66c_fc45c7f0727d4b74b3eb8a2ef9422536mv2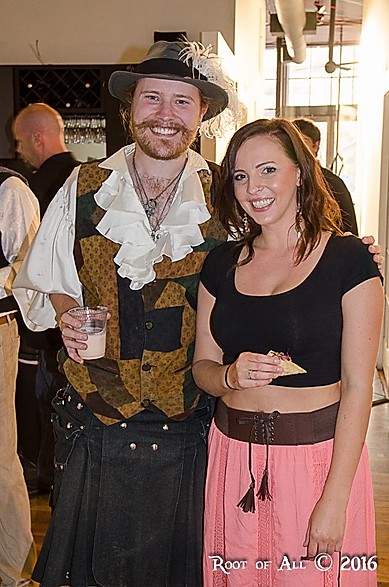 86a66c_dc24d101e3bc42069b728cc2797af5b6mv2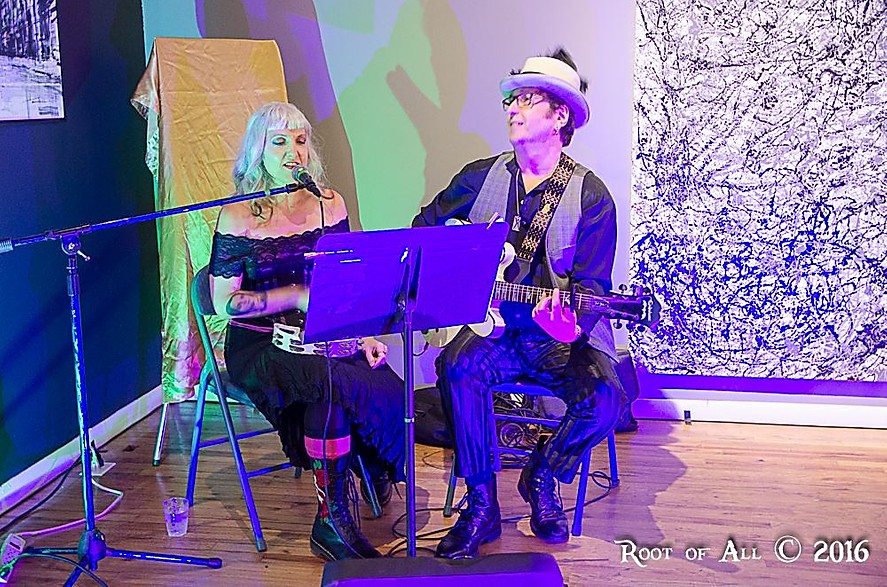 86a66c_fe276b0b316044d69f1df5519f32f467mv2
86a66c_e3b534423252478a97dc8197127a8008mv2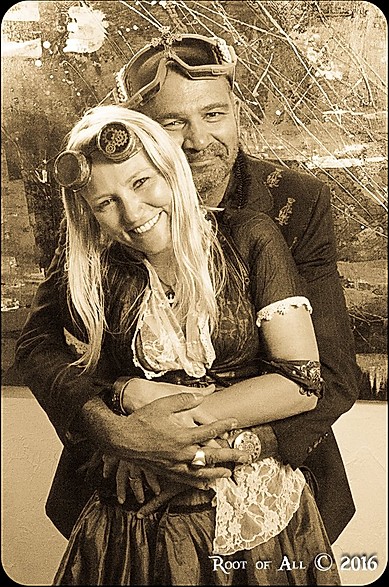 fundraiser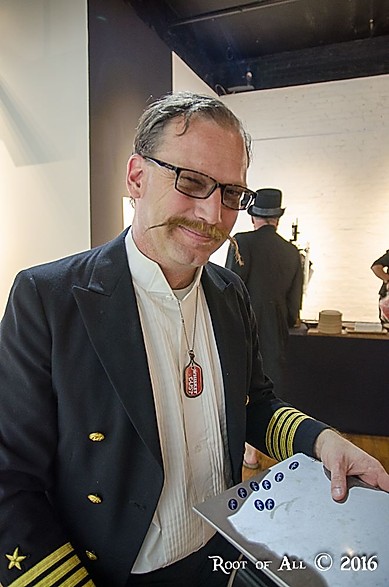 86a66c_fdacca9072ab42f7a9a97e6bfff5f8e7mv2